Quentin Tarantino's final film will blow your mind
Quentin Tarantino's final film: The Movie Reviewer will break internet. Here are all the details.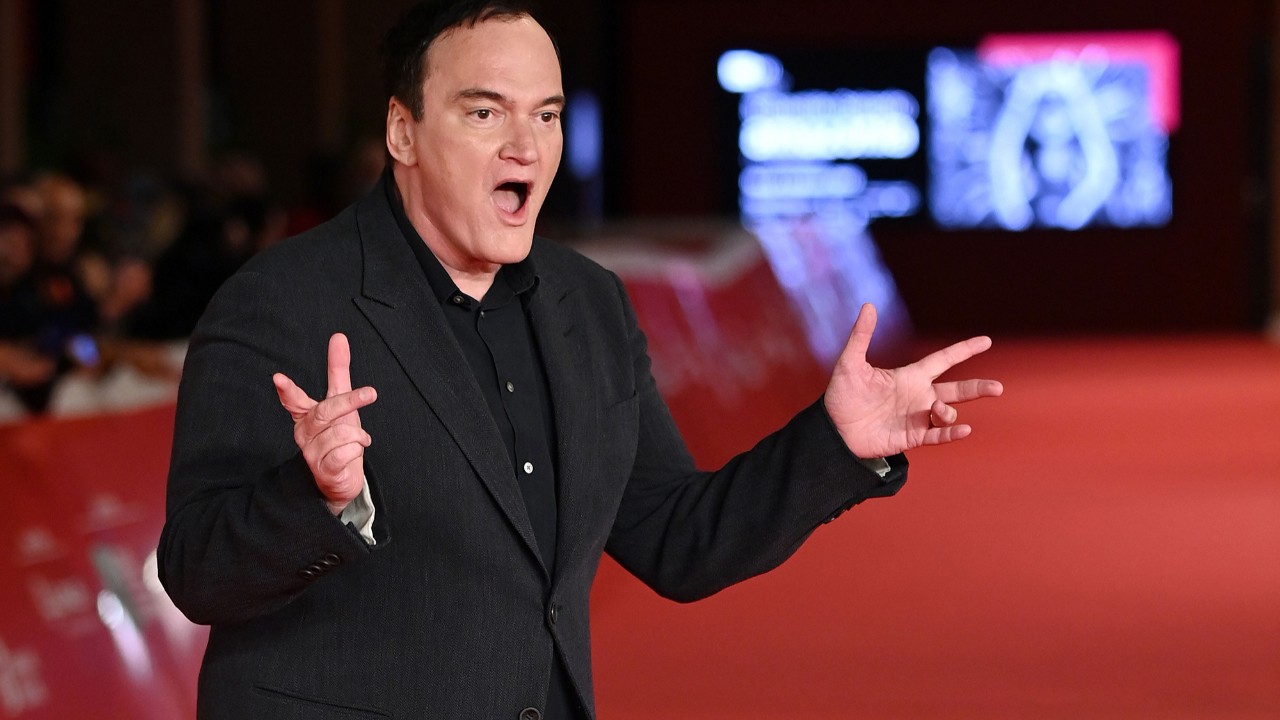 Quentin Tarantino is a very important name in the film world. The famous director, who made classics like kill bill, aims to come back with his latest film. According to reports, Quentin Tarantino is getting ready to direct his last feature film.
Quentin Tarantino has rolled up his sleeves for his final movie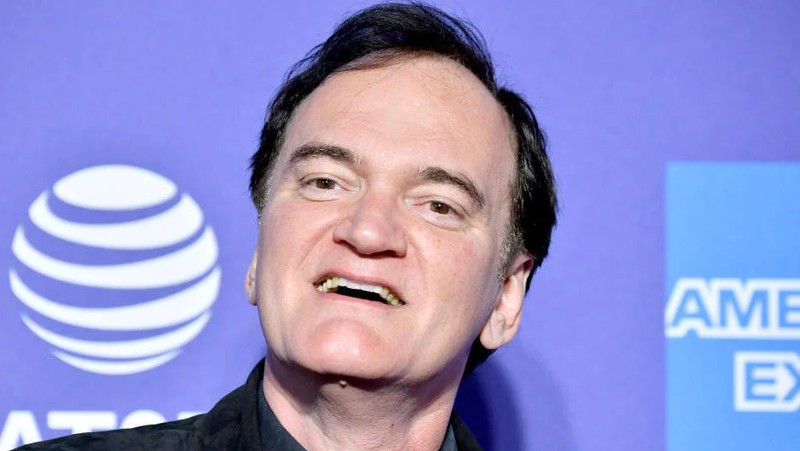 The director, who has a unique style with his directing and film style, has made many successful films. Quentin Tarantino, who is remembered with the comments "I would be a murderer if I wasn't a director", will meet expectations with his latest film. The director has long stated that he would retire after his tenth film and by his 60th birthday.
The project's logline is being kept a secret, according to the trade publication, but the story is "set in late 1970s Los Angeles with a female lead at its center." The Independent has sought confirmation from Tarantino's representatives.
According to THR, the film might focus on the late New Yorker film critic Pauline Kael, who worked for the publication from 1968 to 1991. There are not many details about the movie yet, but reports and images will start coming soon.