Turkey's earthquake-stricken provinces hit by devastating floods, leaving 14 dead
The heavy rainfall on Tuesday resulted in flooding in the provinces of Adiyaman and Sanliurfa, both of which had previously been struck by destructive earthquakes.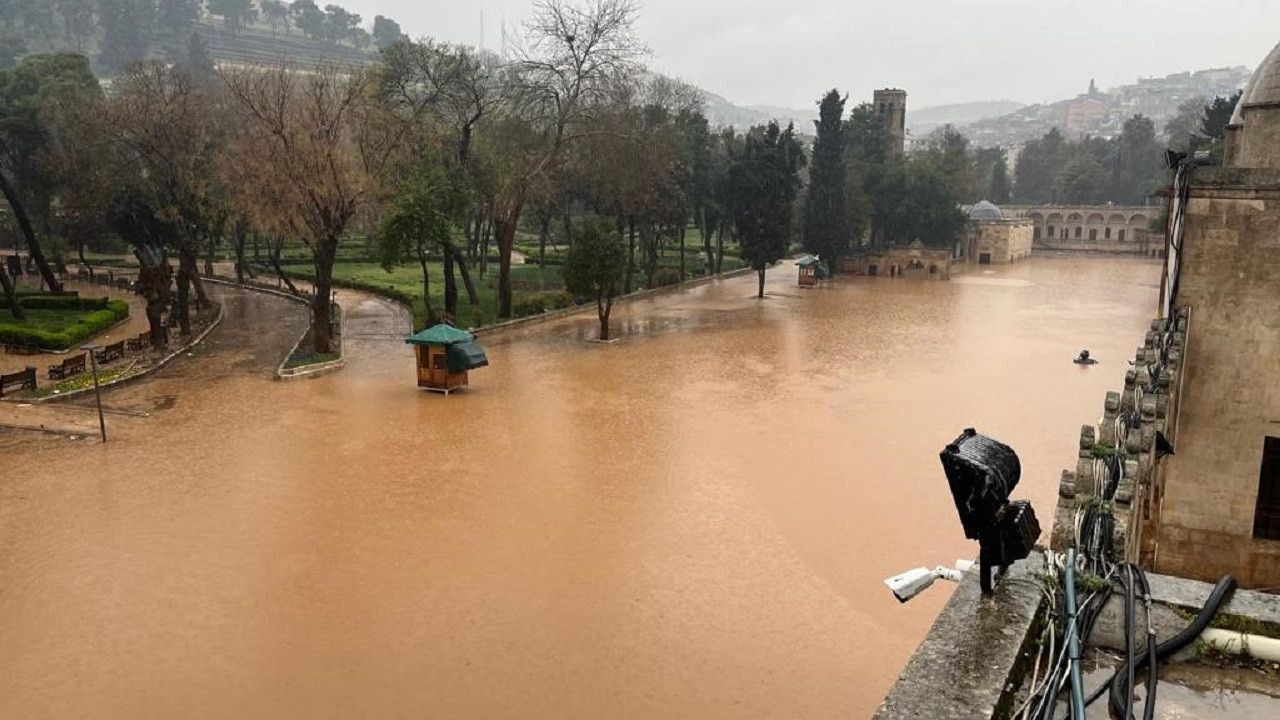 ANKARA, Turkey (TechtUSA) - Officials have reported that torrential rains have caused floods in two Turkish provinces that were previously hit by a catastrophic earthquake last month, leading to the deaths of at least 14 people. The floods have added to the misery of thousands of people who were already left homeless due to the earthquake.
The Interior Minister of Turkey, Suleyman Soylu, has confirmed that five people are missing and rescue teams are currently searching for them in three different locations. This comes after flash floods caused by heavy rains turned streets in the provinces of Adiyaman and Sanliurfa into rivers, leading to the destruction of homes, cars being swept away, and campsites housing earthquake survivors being drenched.
"Heavy rain started in the earthquake area as of 9 a.m. local time on Tuesday. As of 4 a.m. local time on Wednesday, this rain intensified in Sanliurfa and Adiyaman," Soylu stated.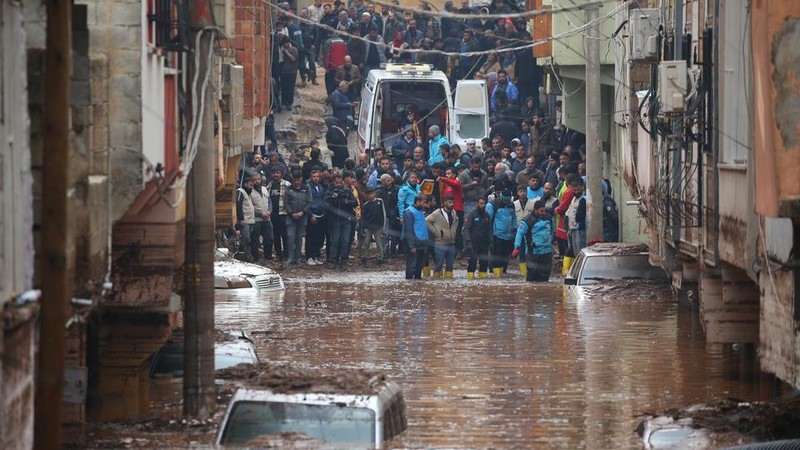 Sanliurfa saw the highest number of casualties, with 12 people losing their lives, including five Syrians whose bodies were discovered in a flooded basement apartment. Two other individuals died inside a van trapped at an underpass. In Adiyaman, two people drowned after the floods carried away a container home that was being used as a shelter by a family of earthquake survivors.
Footage of deadly floods in #Turkey today, barely a month after earthquake AND hitting same areas. 2023 is not giving the country a break: pic.twitter.com/ckjpfhRhfv

— Joyce Karam (@Joyce_Karam) March 15, 2023