Man stole backhoe to catch his flight
We have always seen interesting things online and there is more to come. Here are all the details.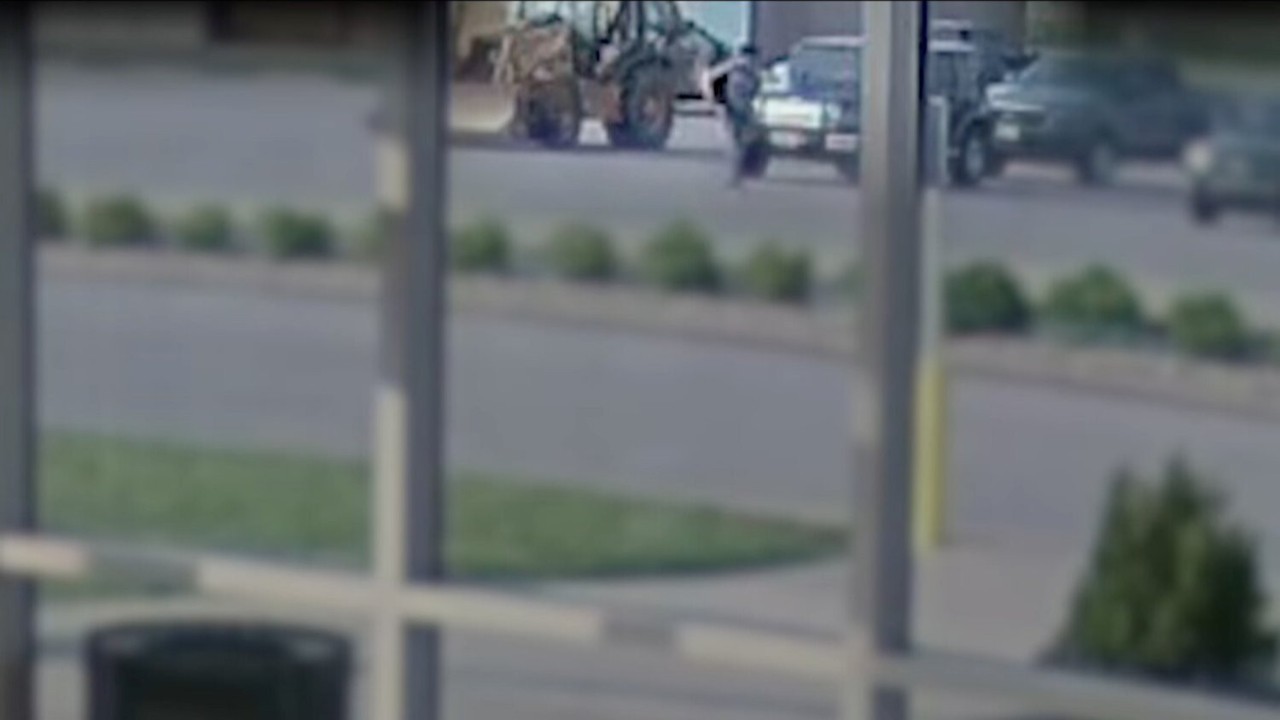 A man trying to catch his plane in Illinois, USA, stole a backhoe. Thief Timothy J. Baggott was caught in another state. The situation has went viral online. The incident occurred at Southern Illinois Veterans Airport last week, according to the Williamson County Sheriff's Office. In the footage reflected on the security camera, it is seen that Baggott came to the airport with a scoop and left the vehicle in the parking lot. The thief then takes the guitar case out of the vehicle and heads for his plane to Portland, Oregon.
A man stole a backhoe in order to catch his flight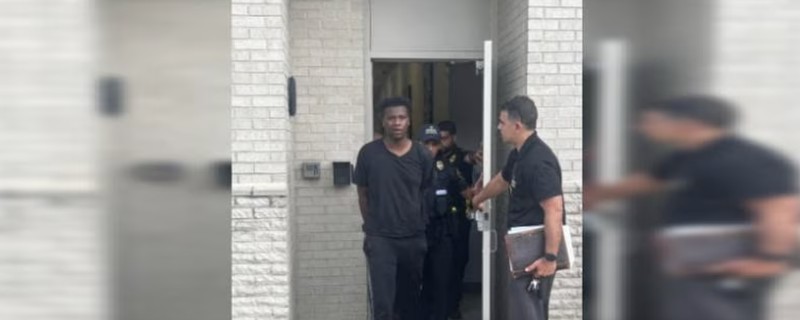 Modern problems require modern solutions and this guy took it way too far. Police teams went to the airport after the report that a scoop was found in the parking lot. The owner of the vehicle arrived at the parking lot shortly after. Sheriff Jeff Diederich reported that the bucket was at a construction site about 16 kilometers from the airport before it was stolen.
Captured in Nevada, Baggott was arrested and released. However, the thief was re-arrested a day later for stealing a different vehicle and placed in Elko County Jail.