Security in smart devices is important for Generation Y
Kaspersky researchers have published a global survey of key digital resources and smart home devices. According to the survey, Generation Y attaches the most importance to smart disclosure and security.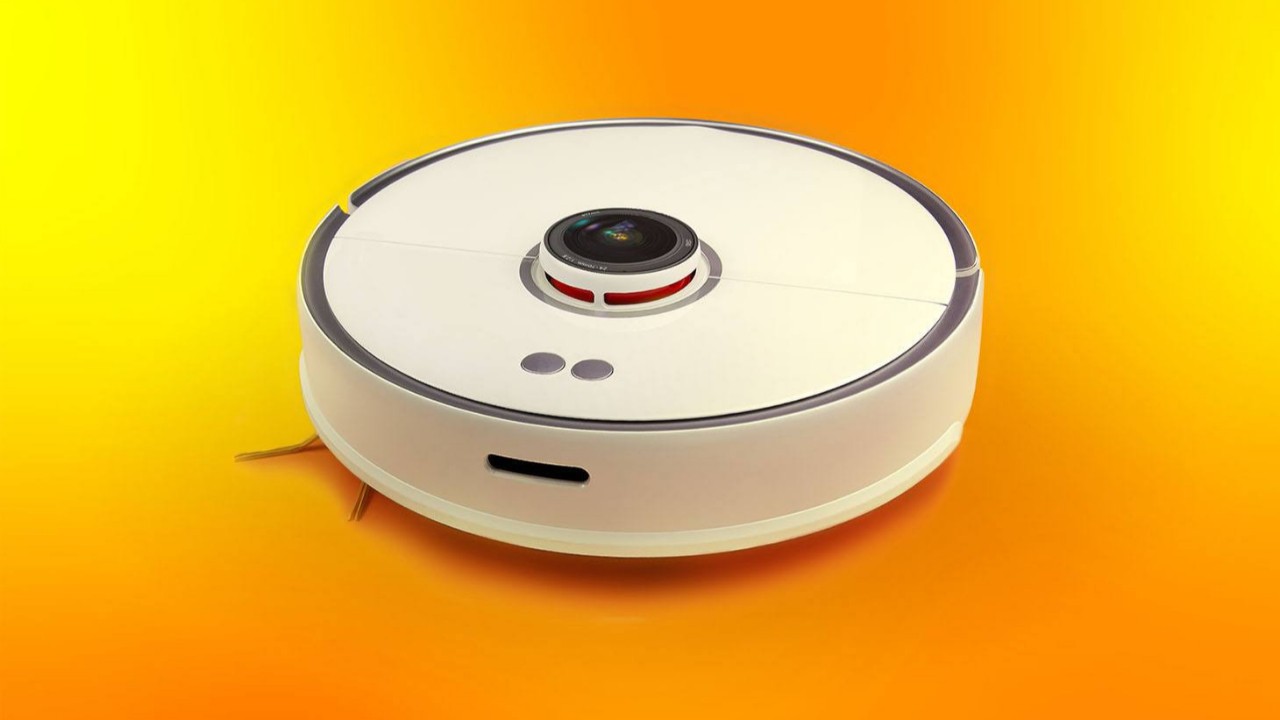 The market, which includes some segments such as smart security systems and smart locks, is expected to reach $106.3 billion and $13.1 billion, respectively, by 2030. In its latest report on this topic, Kaspersky reveals how the expansion of the use of these smart devices is affecting users' attitudes towards security and protection issues.
A new Kaspersky survey investigating the use of smart home devices and attitudes towards their security reveals that almost half (48%) of consumers who own this equipment feel responsible for cybersecurity. Millennials, aged 25-34, appear to be the generation that attaches the most importance to the protection of smart devices in their homes.
Smart Lights are at the End of the List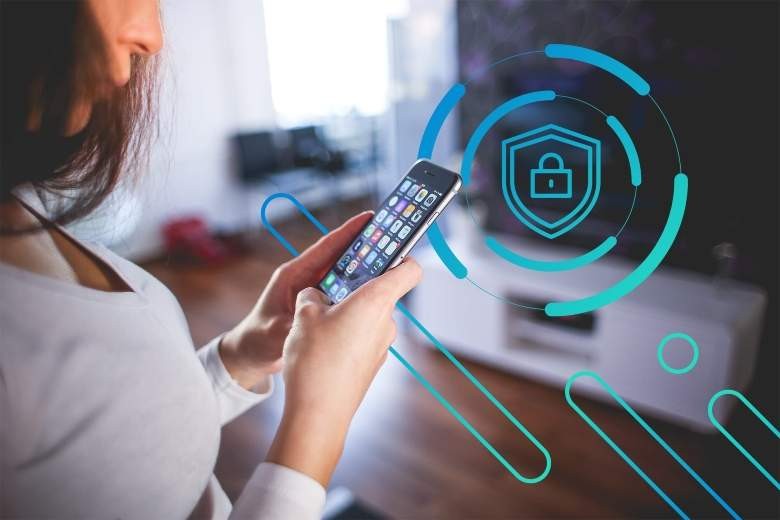 The list of smart devices of concern also includes internet-connected cameras and smart doors and locks to monitor babies and pets; 22% and 25% say their safety is a "very worrying issue" for them. Among the devices that users have the least problems with are smart cleaning devices such as vacuum cleaners connected to the internet. 36% of users say their security is none of their concern. At the bottom of the list are climate control systems (26%) and smart lighting (39%).