Tennessee man accused of using Apple AirTag to stalk his ex-wife
A man from Tennessee has been arrested for allegedly using an Apple AirTag to stalk his ex-wife.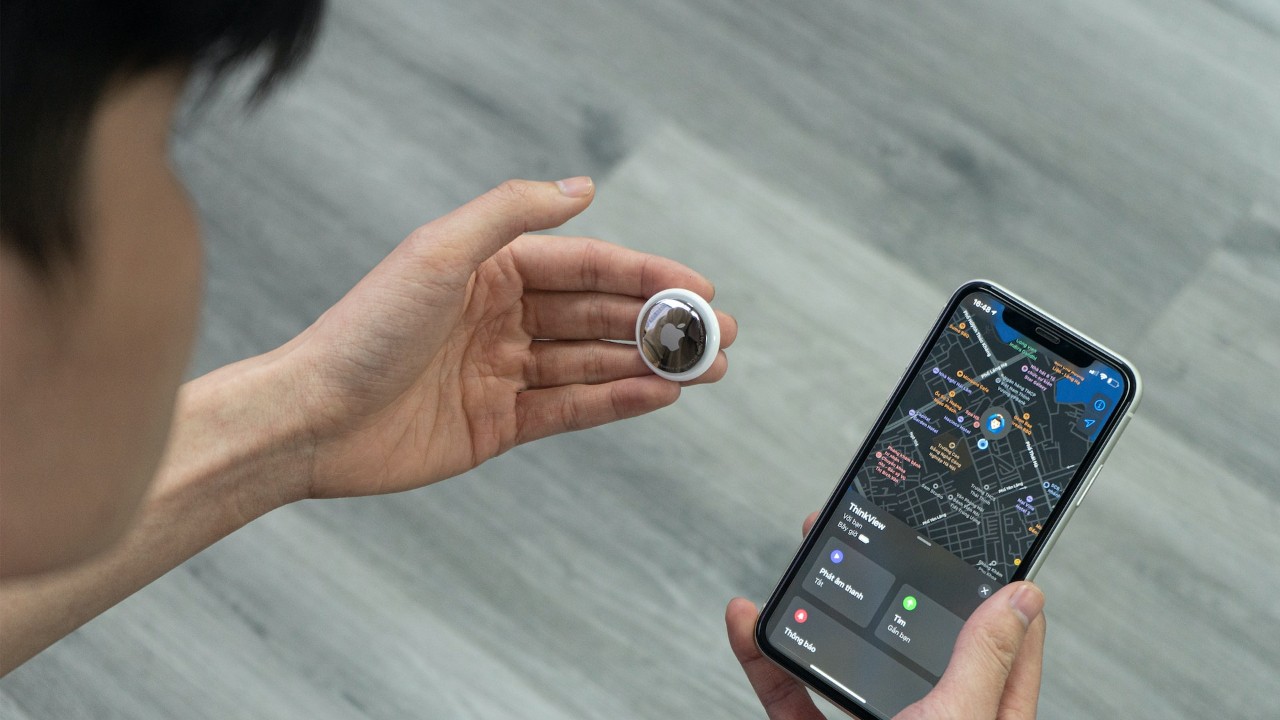 (TENNESSEE) An individual from Tennessee has been apprehended for misusing an Apple AirTag by using it to stalk his ex-spouse.
According to Fox News, Carlos Atkins has been charged with "electronic tracking of a motor vehicle" for allegedly using an Apple AirTag to stalk his ex-wife. Atkins is accused of using the AirTag to track down his ex-wife's car and leaving roses on it. The victim discovered the AirTag in her car and Atkins reportedly admitted to placing it there.
The woman reported to the police that Atkins had followed her from a restaurant in Mississippi to her sister's house in Memphis, and had also put roses on her car when she moved in with her brother. She contacted Atkins' daughter to ask him to stop contacting her. Meanwhile, Apple has made a comment regarding the issue of stalking using AirTags.
"AirTag was designed to help people locate their personal belongings, not to track people or another person's property," an Apple spokesperson said, "and we condemn in the strongest possible terms any malicious use of our products."
"Unwanted tracking has long been a societal problem, and we took this concern seriously in the design of AirTag," continued Apple. "It's why the Find My network is built with privacy in mind, uses end-to-end encryption, and why we innovated with the first-ever proactive system to alert you of unwanted tracking."
"We hope this starts an industry trend for others to also provide these sorts of proactive warnings in their products," added the spokesperson.
AirTags have the potential to be used for stalking if they are utilized without the permission of the person being tracked. Although AirTags are intended to assist individuals in locating lost items such as keys, they can be employed to monitor people if the AirTag is covertly placed on their belongings or person without their knowledge or approval.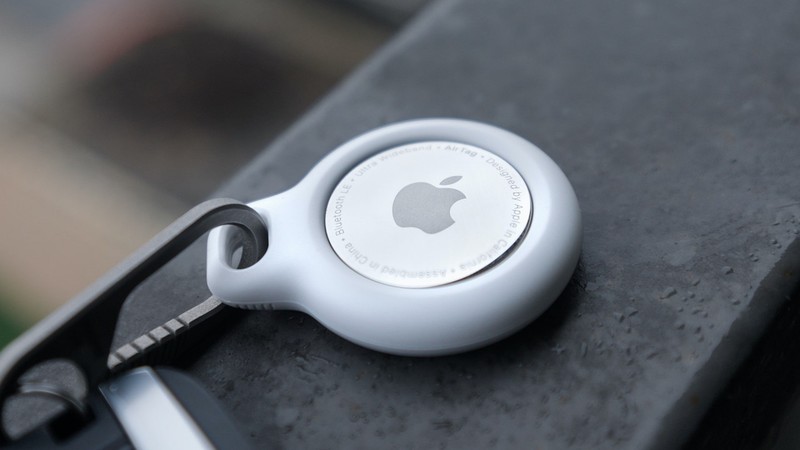 Apple has included various security and privacy features for AirTags to prevent misuse, including alerting nearby iPhone users if an unknown AirTag is detected traveling with them for an extended period of time. Nevertheless, there is still a possibility for AirTags to be utilized for malicious purposes, and users must be mindful of the potential risks and utilize the technology responsibly.