Instagram is launching its Twitter rival app
Just like Meta to work on a Twitter rival, Instagram is also launching their Twitter rival app. Here are all the details.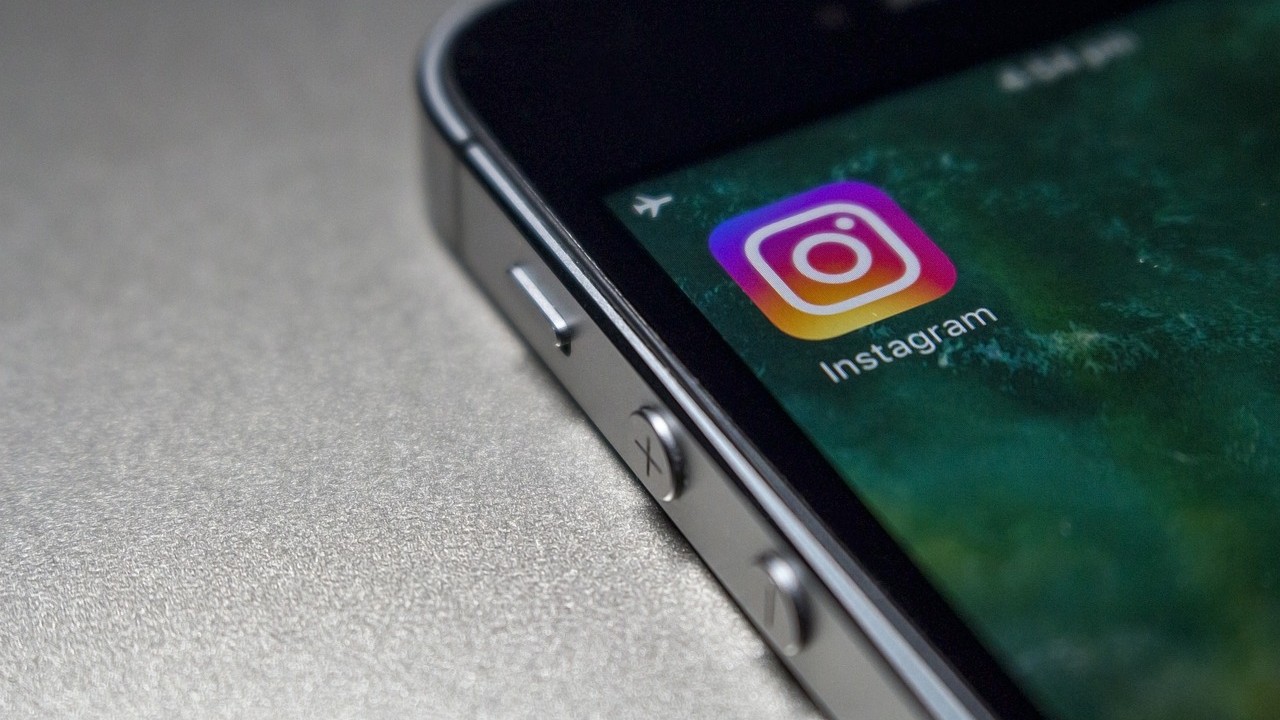 Instagram intends to launch a direct rival to Twitter, a well-known microblogging platform. Twitter has been bleeding so much ever since Elon Musk bought the platform and more problems will occur as it seems. Therefore it is a best time for other platforms to try their best to offer a rival. Right now Meta-owned platform is developing a text-based application of a similar nature.
Instagram to send their Twitter rival application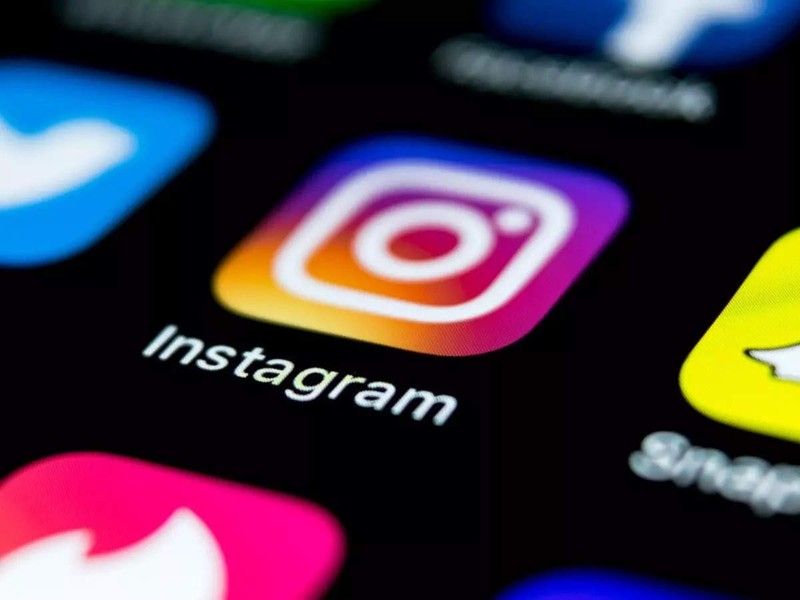 Instagram may be developing a new competitor app, so this platform may soon face competition. Ever since Elon Musk bought Twitter, problems just continued. Huge layoffs took place, Blue Check became a paid one and many many things changed, therefore the platform has lost some users.
In the meantime Instagram has rolled up its sleeves to offer a rival. With this rival you'll even be able to interact with other text posts, respond to them, and repost them. This alone makes it abundantly clear that the app's interface design is virtually identical to Twitter's. A centralized feed that displays recommended content and follower posts, similar to Instagram's and Twitter's, is one of the other notable details discussed.