Instagram went down for a short time, users were bewildered about what to do
The temporary unavailability of the popular social media platform Instagram, even for a brief moment, caused fear and concern among its users.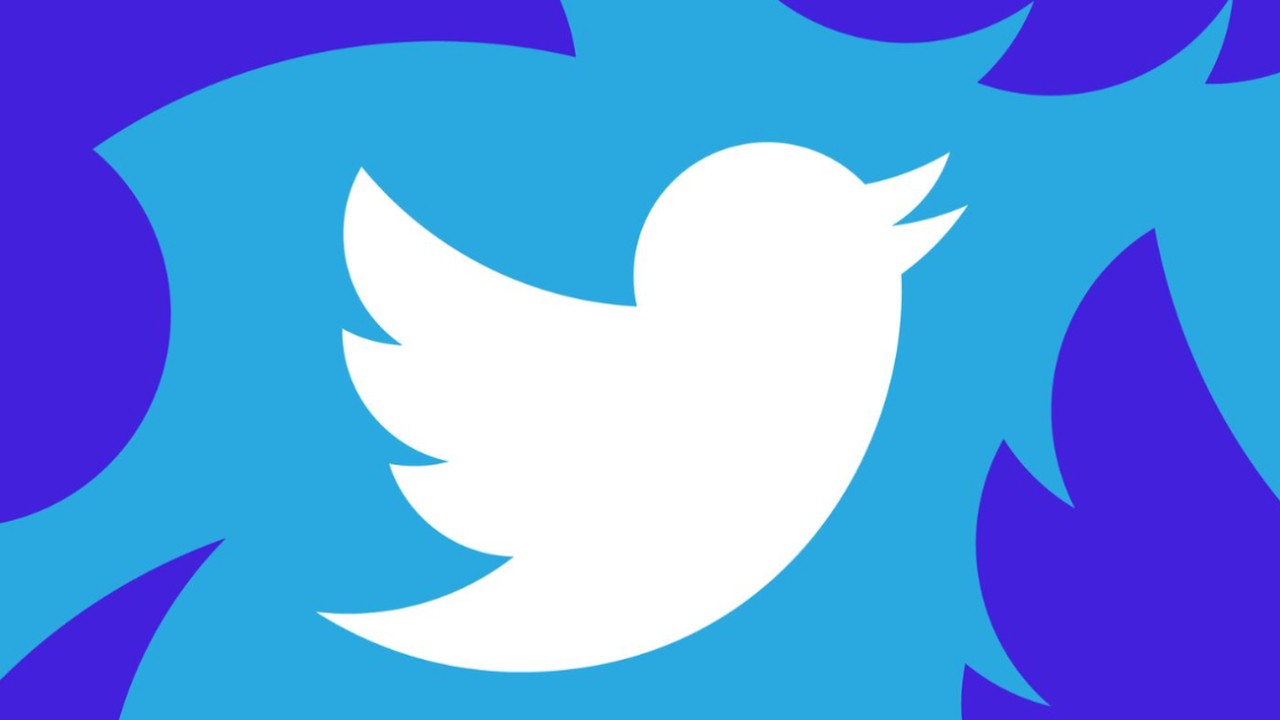 Instagram, the widely-used photo-sharing application, encountered a short but significant disruption on Sunday evening, rendering millions of users incapable of viewing their feeds. The issue began to surface a few minutes past 6 PM ET, peaking at more than 175,000 user-reported problems. Fortunately, the technical team acted swiftly, restoring the app's functionality by 7:30 PM ET.
The interruption, although brief, lasting for an hour, created a ripple of concern among Instagram's user base. The anomaly led to the app's feed freezing, with error messages barring users from refreshing their feeds. The platform's website was not spared either, displaying a blank page and heightening users' consternation.
Dave Arnold, a representative for Meta, the parent company of Instagram, extended an apology following the incident. He noted, "Earlier today, a technical issue resulted in some people experiencing difficulty in accessing Instagram. We addressed the issue as expeditiously as we could for those affected, and we apologize for the inconvenience this might have caused."
Instagram went down for a short time, users were bewildered about what to do
The timing of the glitch drew attention in Australia, becoming a talking point in the country's Monday morning news cycle. Users were reassured, however, as other Meta-owned services, such as Facebook, WhatsApp, and Horizon Worlds, did not experience any disruptions, dismissing worries of a broader system issue.
Interestingly, Instagram's help page and its social media accounts on platforms such as Facebook and Twitter, offered no immediate updates regarding the incident. Rumors about a potential Instagram-owned service on Twitter were unfounded, as no such service is currently in operation. However, recent news about a Twitter alternative, code-named P92, could indicate a forthcoming development.
The temporary interruption underscores our collective reliance on digital platforms for social communication and leisure. Now that Instagram is back in operation, users worldwide can resume their engagement with the wealth of creative content they hold dear.