WhatsApp to come with a whole new design for Android users
WhatsApp has changed some things, the messaging app will come with a whole new design.
WhatsApp has decided to change its game a bit. The messaging app has been working on a new menu for Android beta users. The new look will include some important changes. Only a few emoji options for responses are displayed when selecting a message in the current stable version of WhatsApp; other options, such as delete and forward, are located on the top toolbar.
WhatsApp to come with a new menu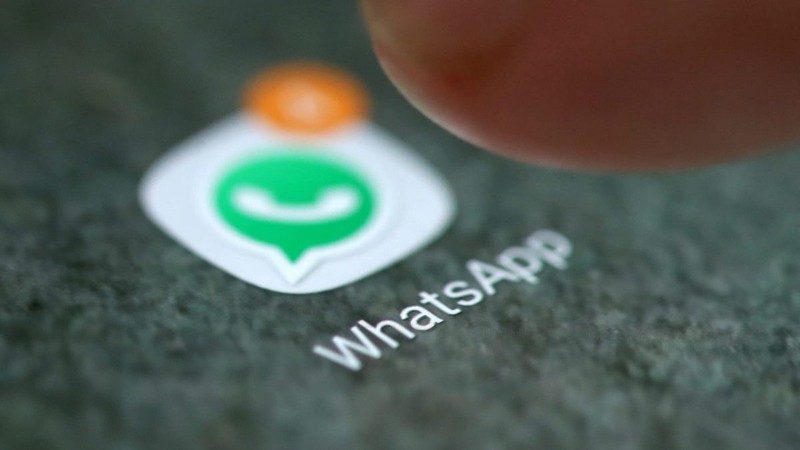 However, a brand-new context menu for messages has been discovered in the most recent version of WhatsApp, 2.23.11.4. The new layout is similar to the iOS app's context menu. It still displays emoji responses on top of the message and includes options like Delete, Forward, Reply, and Info in a drop-down list.
It's important to remember that WhatsApp beta testers are the only ones who can use the new context menu, which is still in development. This change proposes that WhatsApp means to accomplish a new user experience for its users.
Last couple years WhatsApp had some problems with privacy and security, therefore company has decided to change their features. For example for upmost security we now have Chat Lock for messages. This feature will let users have supreme privacy for some of the chats they choose. We can say that WhatsApp is actively working to improve its design and features so that users can have a better messaging experience.