Google opts for settlement in a lawsuit it thought it would lose
American tech giant Google chose the path of settlement in a lawsuit that seemed likely to lose, agreeing to pay a penalty of almost 40 million dollars.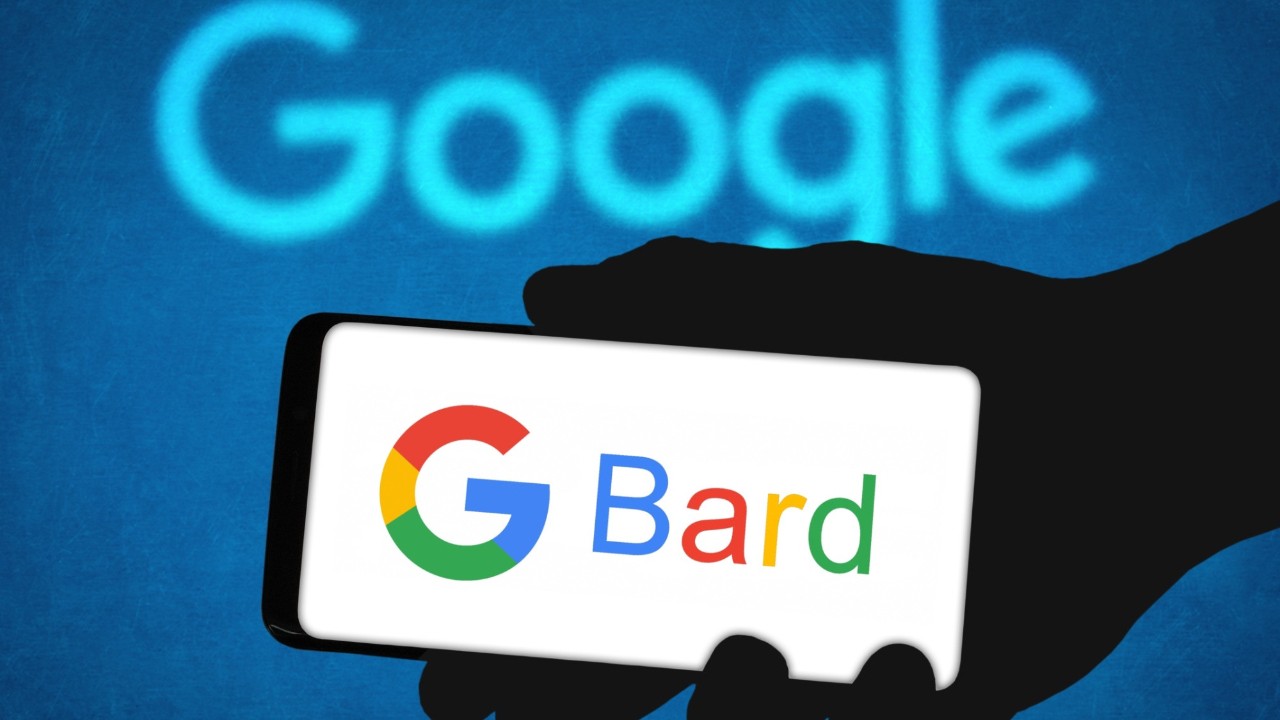 The rapid advancement of technology permeates every aspect of our lives, rendering routine tasks simpler and integrating purchased products and services seamlessly into our daily activities. Nonetheless, this integration carries certain security implications. Major corporations like Samsung, Apple, and Google often face lawsuits due to breaches of personal data security. Recently, Google agreed to pay a staggering $39.9 million to resolve a lawsuit centered around its location tracking practices.
Google has consented to a payout of $39.9 million in a settlement aimed at addressing allegations that it misled its users regarding the practices of location tracking. The lawsuit was initiated by Washington Attorney General Bob Ferguson in 2020. The suit contends that Google maintained tracking of its users' locations even when they had disabled the location tracking feature in their device settings.
Google opts for settlement in a lawsuit it thought it would lose
Although Google has refuted any misconduct, it has opted to settle the lawsuit, steering clear of the expenses associated with a trial. In accordance with the terms of the settlement, Google is mandated to alter its location tracking practices and provide increased clarity concerning its collection and usage of location data. Additionally, Google is obliged to remit the settlement amount of $39.9 million to the state of Washington. This fund will be allocated to initiatives related to consumer privacy education and enforcement programs.
For advocates of consumer privacy, this settlement is a significant triumph, given the long-standing concerns about Google's location tracking practices. It serves as a reminder that no tech company, however large, is exempt from legal scrutiny. According to the lawsuit, Google violated the Washington Consumer Protection Act by misleading its users about its location tracking practices. It suggested that Google complicated the process for users to disable location tracking and continued to monitor users' locations even after disabling the tracking feature.
As part of the settlement, the stipulated payment to the state of Washington aims to support consumer privacy education and the enforcement of related programs. This resolution is seen as a substantial victory for consumer privacy advocates.