OpenAI set to host inaugural developer convention in November
OpenAI is poised to make waves in the world of artificial intelligence as it prepares to host its inaugural developer convention, DevDay, in November.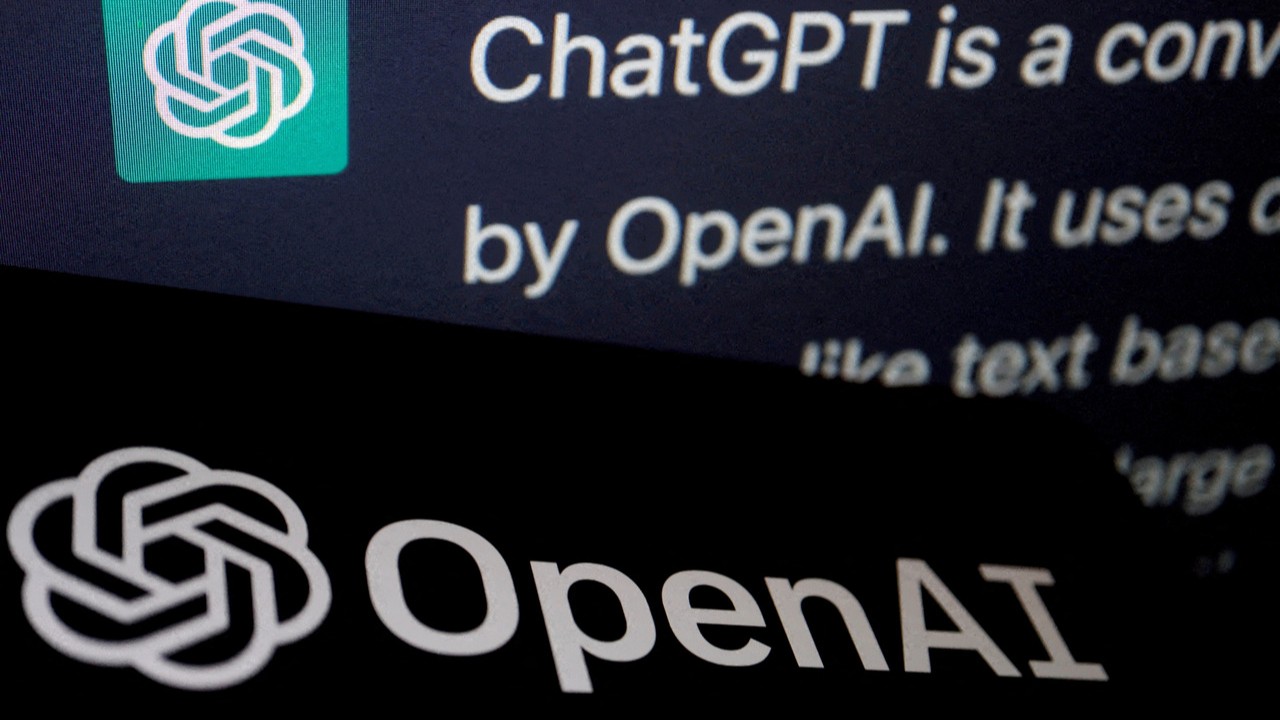 OpenAI, the developer behind the widely acclaimed ChatGPT, is gearing up to host a much-anticipated developer conference named DevDay on November 6. This event is set to draw tech enthusiasts from all corners of the globe who are eager to delve into the world of artificial intelligence and its groundbreaking applications.
OpenAI set to host inaugural developer convention in November
Contrary to some expectations, OpenAI won't be unveiling GPT-5 at DevDay. Instead, the company is doubling down on enhancing the capabilities of its already impressive GPT-4 model. Company officials emphasize that GPT-4 is in an excellent state and will continue to be utilized. However, this doesn't mean there won't be exciting developments. OpenAI is poised to introduce image support, catering to both new business models and chatbots. The recent acquisition of Global Illumination is a clear indicator of OpenAI's ambitious plans.
A glimpse into the DevDay agenda
DevDay promises an engaging lineup of activities, including a keynote address by OpenAI's CEO, Sam Altman. Additionally, breakout sessions led by OpenAI's technical experts will explore various facets of artificial intelligence, such as natural language processing, computer vision, code generation, and reinforcement learning. Attendees fortunate enough to be there in person will have the chance to network with fellow developers and stay abreast of the latest AI developments.
OpenAI's vision for DevDay
Sam Altman, CEO of OpenAI, expressed his excitement about DevDay, stating, "OpenAI DevDay is an opportunity for us to share our vision and our work with the developer community and to learn from their feedback and ideas. We're excited to see what new things they will build with our tools." Developer registration for in-person attendance will be available in the coming weeks, while developers worldwide can livestream the keynote address.