WhatsApp introduces a feature simplifying in-app purchases
One of the world's leading messaging services, WhatsApp continues to surpass itself with its new features.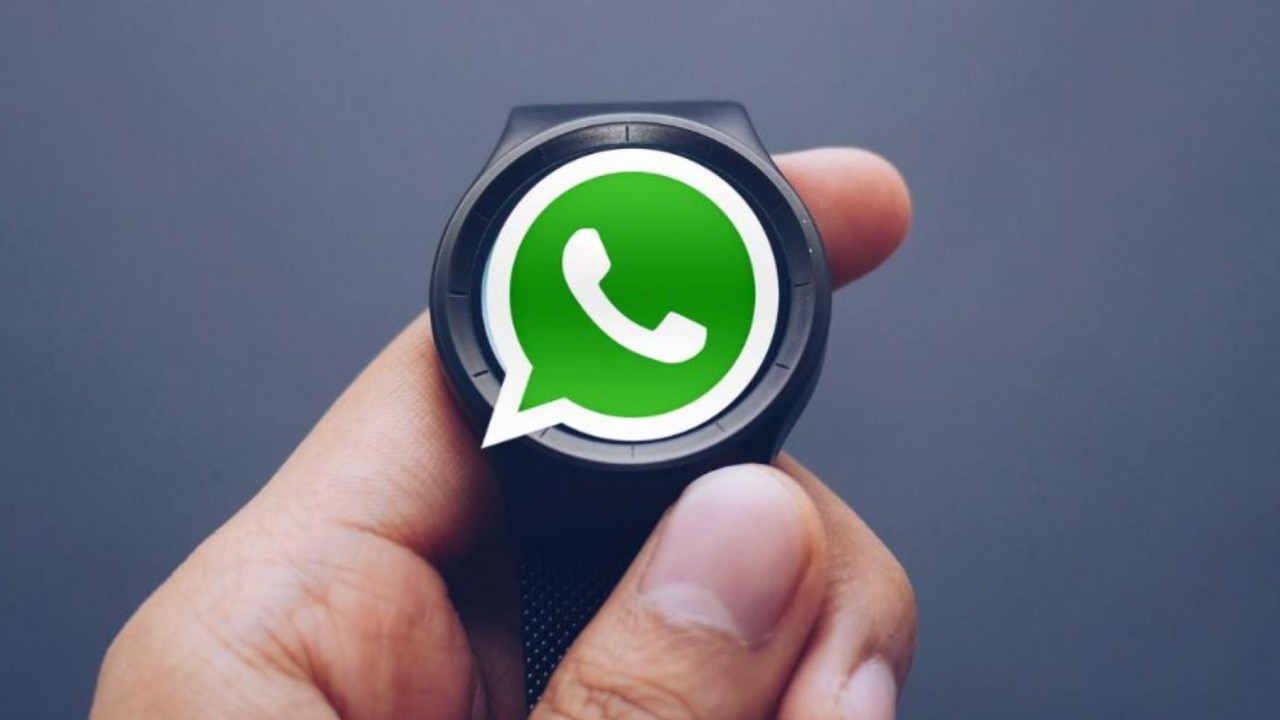 WhatsApp is expanding its features to make shopping more integrated. The newly introduced feature, "Flows", allows users to make purchases such as meals or train tickets directly within their ongoing WhatsApp chats. This feature enables businesses to provide interactive menus and forms for a seamless buying experience.
In the coming weeks, WhatsApp will roll out Flows to companies on its Business Platform, with the debut set for India. Those using the platform in India will benefit from a variety of payment methods, including UPI, debit, and credit cards. Prioritizing security, WhatsApp has collaborated with financial service giants Razorpay and PayU.
WhatsApp introduces a feature simplifying in-app purchases
In addition to this, a trust-enhancing "Meta Verified" feature is being developed. Businesses that can verify their legitimacy will receive a trust badge. Benefits for such verified entities include having a customizable webpage on WhatsApp and support across multiple devices. However, it's important to note that this verification feature is still in the testing phase and is yet to be introduced on the Business Platform.
Flows is more than just a shopping convenience. It integrates both chatting and shopping, offering a transformative way to conduct business on a platform primarily recognized for messaging.