You can now save your favorite locations on Google Maps using emojis
Google continues to update its popular map application, Google Maps, making it more user-friendly.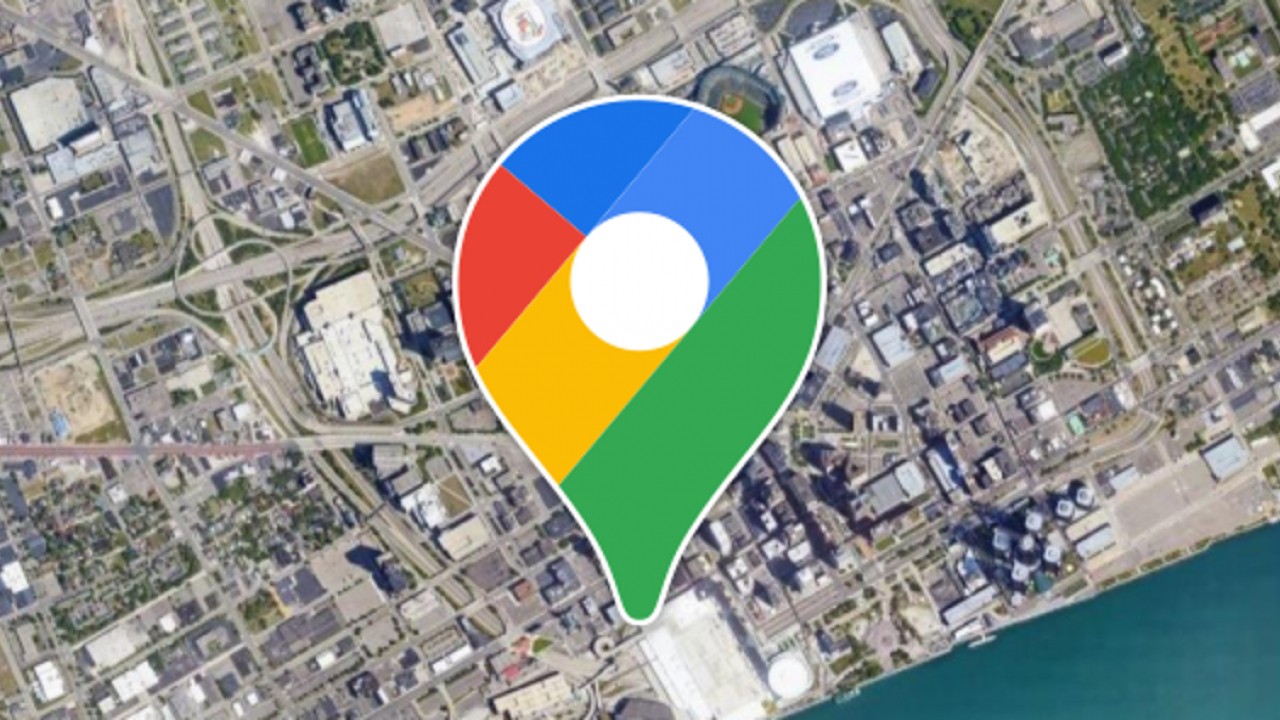 Google Maps has taken a playful turn by introducing an option that allows users to incorporate emojis into their saved locations, transforming the conventional map view into a more personal and quick way to spot one's preferred destinations. Previously, users would often need to zoom in and analyze tiny pins and labels to determine a location. Now, it's as easy as associating a pizza slice emoji with one's beloved pizza place or a basketball for a regular gym.
However, it's important to note that this feature isn't available for Google Maps' standard lists, such as "Want to go" or "Favorites". To utilize this update, users have to invest a little time in creating their lists from the ground up. For example, one could craft a list titled "Fav Coffee Spots" and garnish it with a relevant coffee cup emoji.
You can now save your favorite locations on Google Maps using emojis
The reason behind this innovation? Enhancing user engagement. Traditional map markers, while effective, are plain. Emojis, on the other hand, convey so much more. When one zooms out on their Google Maps view, instead of seeing monotonous pins, they'll observe a plethora of emojis symbolizing their individualized locations. This not only beautifies the map but significantly reduces the time required to identify each spot.
As this feature makes its debut, it prompts the question of what other customization options might be on the horizon for navigation apps. But for the moment, users can relish the added flair to their daily routes, ensuring each trip is a bit more enjoyable and distinctly their own.