The countdown begins for the OnePlus Pad Go
Chinese tech company OnePlus now initiates the countdown for its new budget-friendly tablet model.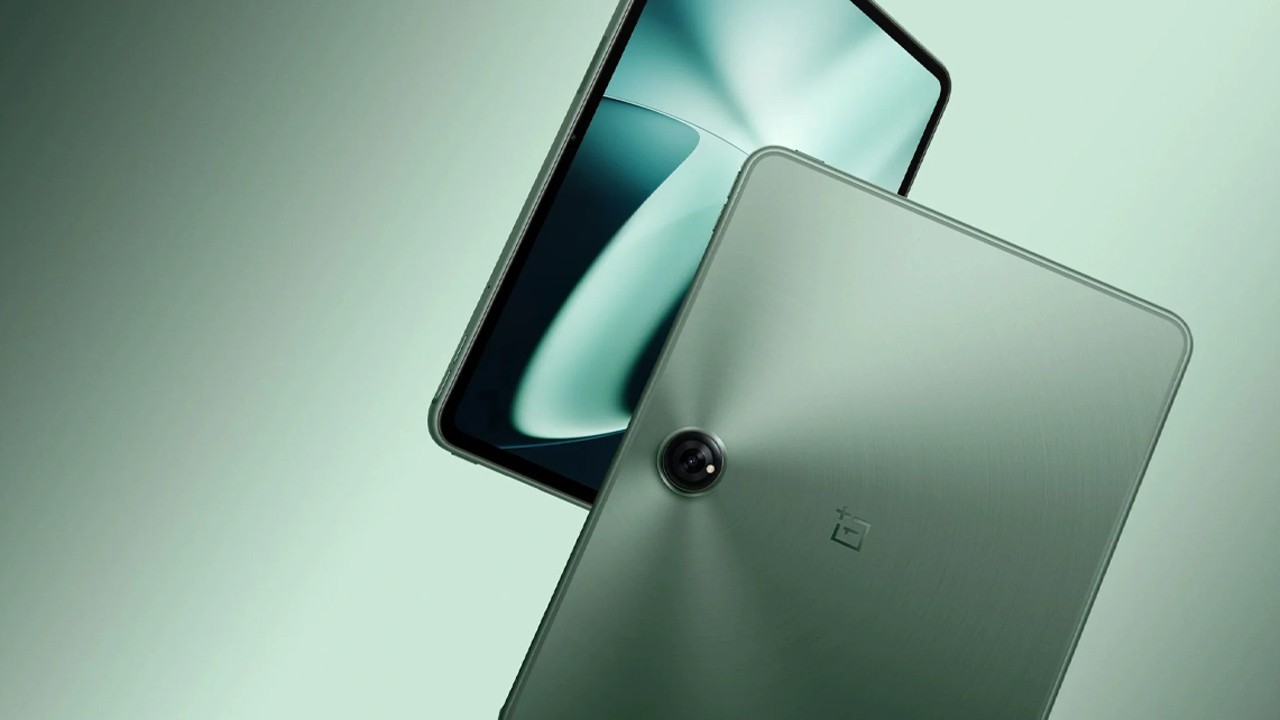 OnePlus is making strides in the tablet industry by preparing for the launch of its second tablet, the OnePlus Pad Go. Earlier in the year, they made waves by introducing the Dimensity 9000-powered OnePlus Pad, priced at Rs 36,999 (445 USD). Now, the excitement builds as Flipkart's landing page for the Pad Go indicates that the unveiling is set for October.
A close look at the OnePlus Pad Go's page on Flipkart reveals the tablet's design. The company has shared that they will be progressively disclosing its features up to October 4th. Given this timeline, it's anticipated that the official release will be in the initial days of October. When compared to the previous model, the design of the Pad Go appears strikingly similar to the OnePlus Pad. Its back cover showcases a dual-tone finish, accompanied by a solitary camera and the emblematic OnePlus logo. While the original OnePlus Pad targeted the higher-end market, the Pad Go is poised to be a more economical alternative.
The countdown begins for the OnePlus Pad Go
Kinder Liu, OnePlus's President and COO, shed some light on the technical specifications. He mentioned that the OnePlus Pad Go will flaunt a display with a 2K resolution, and an unconventional 7:5 aspect ratio. Moreover, the device will run on OxygenOS 13, which is based on Android 13. Enhancing its utility, the tablet is also predicted to come with a Content Sync feature. This function promises simplified clipboard and file transfers between OnePlus smartphones and the tablet. Other expected functionalities include a shared hotspot, screen mirroring, notification synchronization, and integrated call management, all designed to augment the synergy between OnePlus tablets and smartphones.
In the Chinese market, the OnePlus Pad was introduced as the OPPO Pad 2. Drawing from this, speculations arise that the Pad Go might debut as the Oppo Pad Air 2 in China.