BMW selects a new production hub for Mini's manufacturing
Aiming to increase its market share in the electric vehicle sector, BMW is charting a new roadmap for its subsidiary brand, Mini.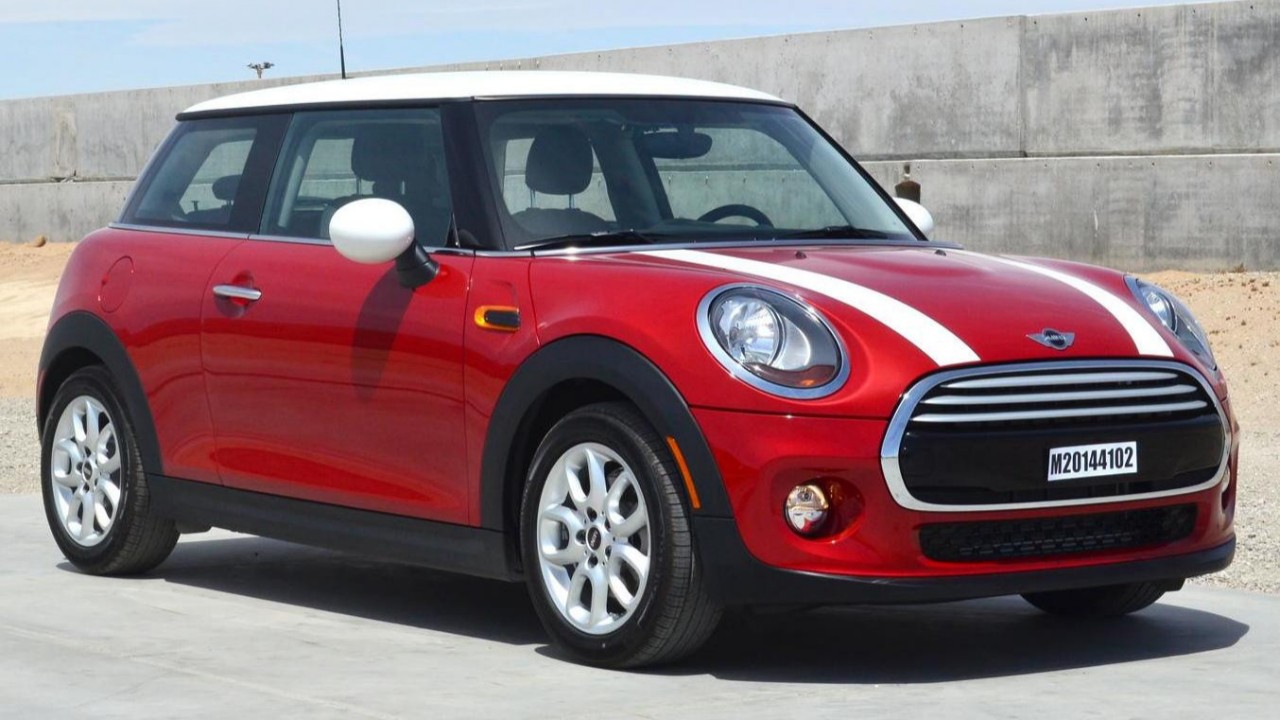 Mini, the iconic British carmaker, is in the process of making major changes both globally and technically. One of these changes involves moving a portion of its production to China through a collaboration with Great Wall Motor. However, this doesn't mean the brand is abandoning its UK roots. On the contrary, Mini is solidifying its commitment to its home country with a notable $645 million investment. This decision signifies more than just a financial strategy—it's part of a broader plan to capture a significant share of the electric vehicle (EV) market.
This transition means that Mini's upcoming electric Cooper three-door and the innovative Aceman models will be manufactured in Zhangjiagang, China. This location is strategically advantageous, located along the Yangtze River, which simplifies the export process. Nevertheless, some might question the choice of Mini, traditionally tied to the UK, branching out to China. Those concerned need not worry; Mini's Oxford facility remains operational and essential to the brand.
BMW selects a new production hub for Mini's manufacturing
The recent $645 million infusion by BMW Group into Mini's UK facilities ensures the preservation of the brand's British essence. By 2026, both the electric three-door and Aceman models will find their origin in the UK. Furthermore, Mini is set on a path to exclusively produce EVs at its Oxford location by 2030, emphasizing a sustained dedication to its place of origin.
China's Great Wall Motor's collaboration is a strategic choice for Mini to quickly expand its production capacity. This partnership combines China's manufacturing prowess with Britain's rich heritage and innovative spirit. It is a dual strategy that might be instrumental for Mini to stand out in the competitive EV landscape, ensuring that its distinct identity remains intact. Although the extent and duration of the China venture remain somewhat ambiguous, the substantial UK investment indicates that Mini might view this alliance as a temporary boost before consolidating operations in its home country.