Tesla currently focuses more on sales in China
The American tech and automobile giant, Tesla, recently started prioritizing the Chinese market.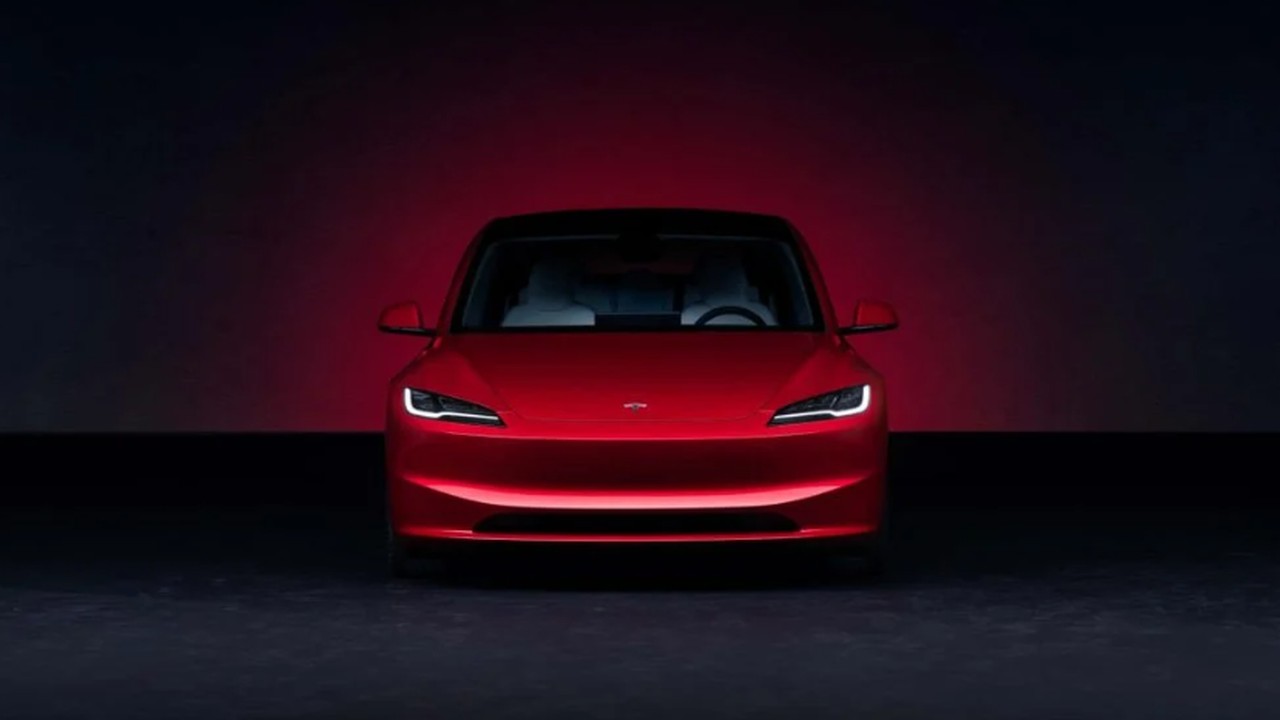 Recent data indicates a shift in Tesla's market dynamics, particularly in China. The China Passenger Car Association (CPCA) highlights that in August, sales for Tesla's Made-in-China (MIC) Model 3 and Model Y surged by 9% year over year, reaching 84,159 units. Interestingly, this growth is predominantly fueled by local sales within China.
In August, Tesla recorded 64,694 local sales, reflecting an impressive 88% increase from the previous year. On the flip side, exports witnessed a decline. Tesla shipped out only 19,465 cars, marking a 54% decrease compared to the same period a year ago.
Tesla currently focuses more on sales in China
This change in sales trajectory emerges as Tesla gears up to introduce the revamped version of the Model 3, referred to as the Highland. While Tesla has typically emphasized exports at the beginning of each quarter, this pivot towards the local Chinese market stands out.
From January to August, Tesla's cumulative local sales reached 390,000 MIC electric cars, showing a 62% increase year over year. Even with the recent downturn in monthly exports, the company managed to export 234,761 MIC cars from China this year, marking a 47% rise from the preceding year. While this data underscores Tesla's burgeoning success in the Chinese market, especially after several price cuts, the implications for the company's long-term profitability remain uncertain. The emphasis on domestic sales might be a temporary strategy in anticipation of the Model 3 upgrade or might indicate a more permanent strategic shift for Tesla in China.