Great news for PlayStation Plus Premium users!
Information about the new free games, a monthly highlight for PlayStation Plus Premium users, has arrived.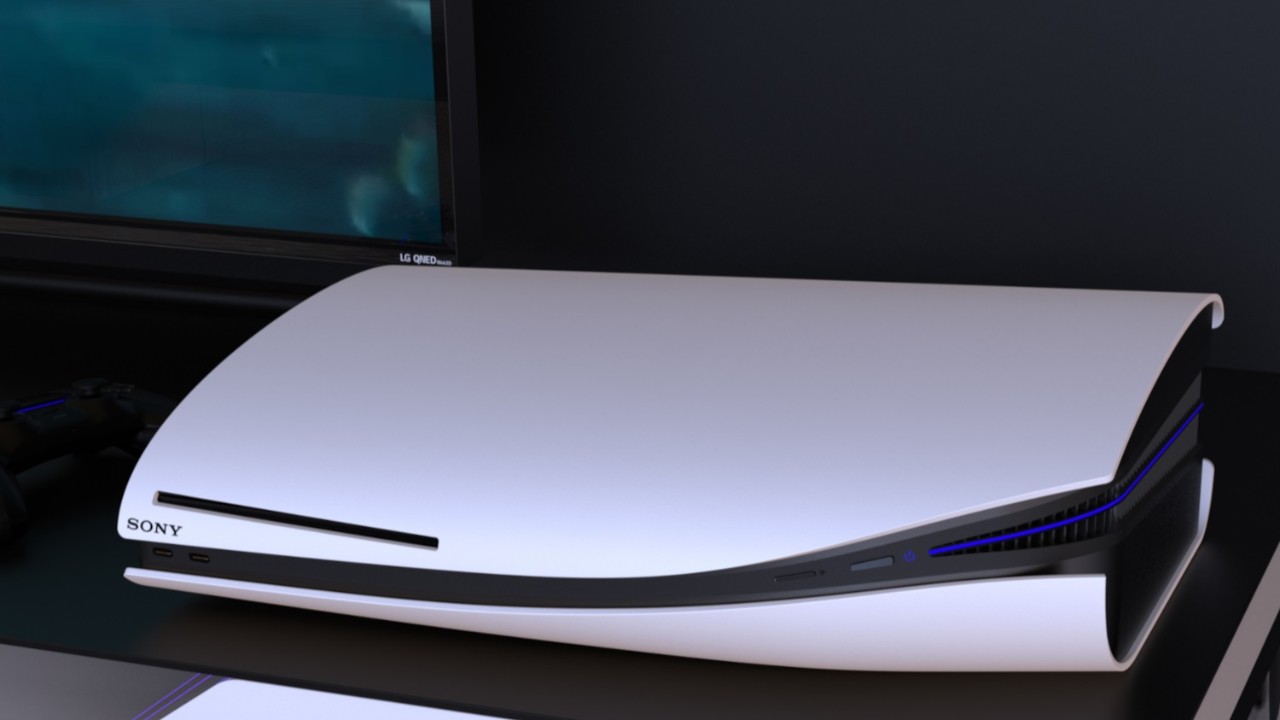 Sony is set to enthrall gamers this November with an exciting new lineup for its PlayStation Plus Game Catalogue, available to Extra and Deluxe tier subscribers. This month's selection promises a diverse array of gaming experiences, ranging from high-octane heists to zombie survival and intense mech battles.
Kicking off the lineup is Teardown, a demolition heist adventure game, which will be available on day one exclusively for PlayStation Plus Extra and Premium members. This game offers players a unique gaming experience where strategic planning meets destructive fun. Players can look forward to navigating through fully destructible environments, using brute force to overcome obstacles, and executing daring escapes from chaotic situations.
Another title in the lineup is Dead Island: Riptide Definitive Edition, an action RPG that plunges players into the heart of a zombie apocalypse. This remastered version not only enhances the visual experience but also includes all previously released DLC, offering an intense and immersive co-op gameplay experience.
Great news for PlayStation Plus Premium users!
Dragon's Dogma: Dark Arisen, the well-received action-RPG, returns to the spotlight with its captivating blend of exhilarating combat and open-world adventure, now enhanced in 1080p HD graphics. This edition includes all DLC content, making it an essential play for fans of the genre.
Fans of mech combat will be thrilled with Mobile Suit Gundam: Extreme vs. Maxi Boost On. This arcade favorite makes its way to home consoles, offering intense 2-on-2 team battles with over 180 suits from 36 titles, ensuring a diverse and thrilling combat experience.
The catalogue also features a variety of other titles, including Superliminal, Eiyuden Chronicle: Rising, Nobunaga's Ambition: Taishi, Alternate Jake Hunter: Daedalus The Awakening of Golden Jazz, and River City Melee Mach!!, with the latter being particularly suited for multiplayer fun due to its simple controls.
In a surprising addition, the PlayStation Plus Game Catalogue also includes Disney's Up, a PSP game based on the beloved 2009 film, offering a nostalgic experience for players. With Teardown set to create waves and the rest of the lineup dropping on November 21, PlayStation Plus subscribers are in for an exciting month.