Xiaomi's new smart oven may create a new trend in the industry
Almost unrivaled in terms of product diversity, Xiaomi has now introduced its new smart oven model. So, what does this product promise to users?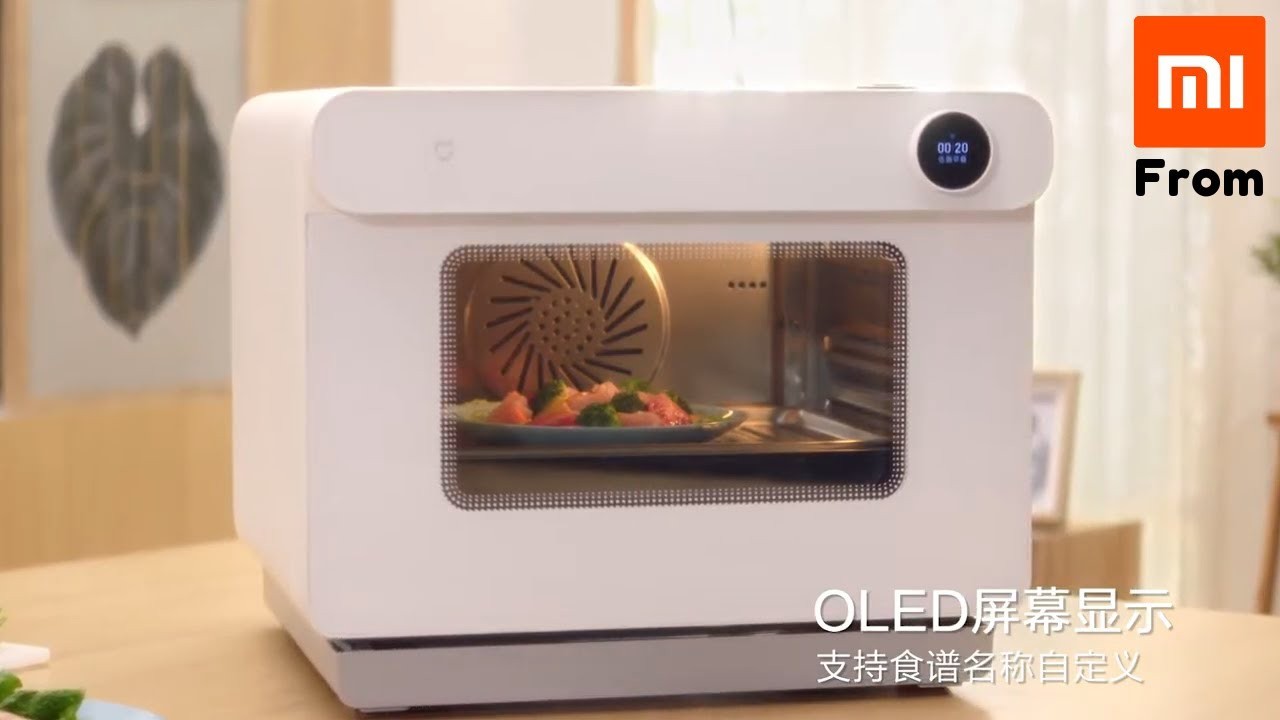 Xiaomi, the versatile tech powerhouse, is persistently augmenting its impressive array of products. The firm provides its users with a wide array of offerings, from smart dishwashers to state-of-the-art treadmills. Now, it further extends its assortment with a new addition - the Mijia Smart Steam Oven. This recent release by the Chinese tech leader is crafted to simplify and enhance the preparation of nutritious meals at home. Let's delve into the specifics of this remarkable product.
The advent of air fryers has transformed culinary practices in numerous households. Their ability to cook food using hot air, instead of oil, offers a healthier and lower-fat alternative to traditional frying. Drawing inspiration from this revolution in cooking technology, Xiaomi has introduced the Mijia Smart Steam Oven. This ingenious gadget combines the benefits of an air fryer and a conventional oven, providing a versatile and health-conscious cooking solution, all at a price of 1999 Yuan.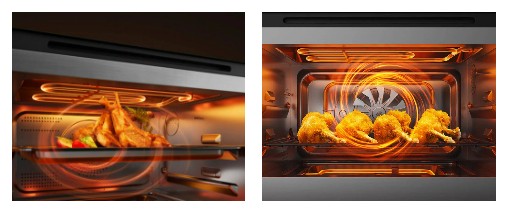 Xiaomi's new smart oven may create a new trend in the industry
The Mijia Smart Steam Oven emerges as a multi-purpose kitchen device capable of effortlessly preparing a variety of dishes. It boasts a range of notable features distinguishing it from other steam ovens on the market, including a 1200W high-power evaporation pan, a myriad of cooking modes, an accompanying smartphone app, and a collection of recipes.
The Mijia Smart Steam Oven promotes healthy cooking since steam cooking eliminates the need for oil or fat. Besides its health benefits, it is also a time-efficient appliance due to its rapid cooking ability, freeing you from prolonged periods in the kitchen. Even for those with limited cooking experience, the Mijia Smart Steam Oven is a breeze to operate.