Warning issued for eye drops linked to fatalities and blindness: Here is what you should know
The death toll has increased from a bacterial infection linked to recalled eye drops, with two more fatalities reported. Pseudomonas aeruginosa has been detected in 16 states, highlighting the widespread impact of the contamination.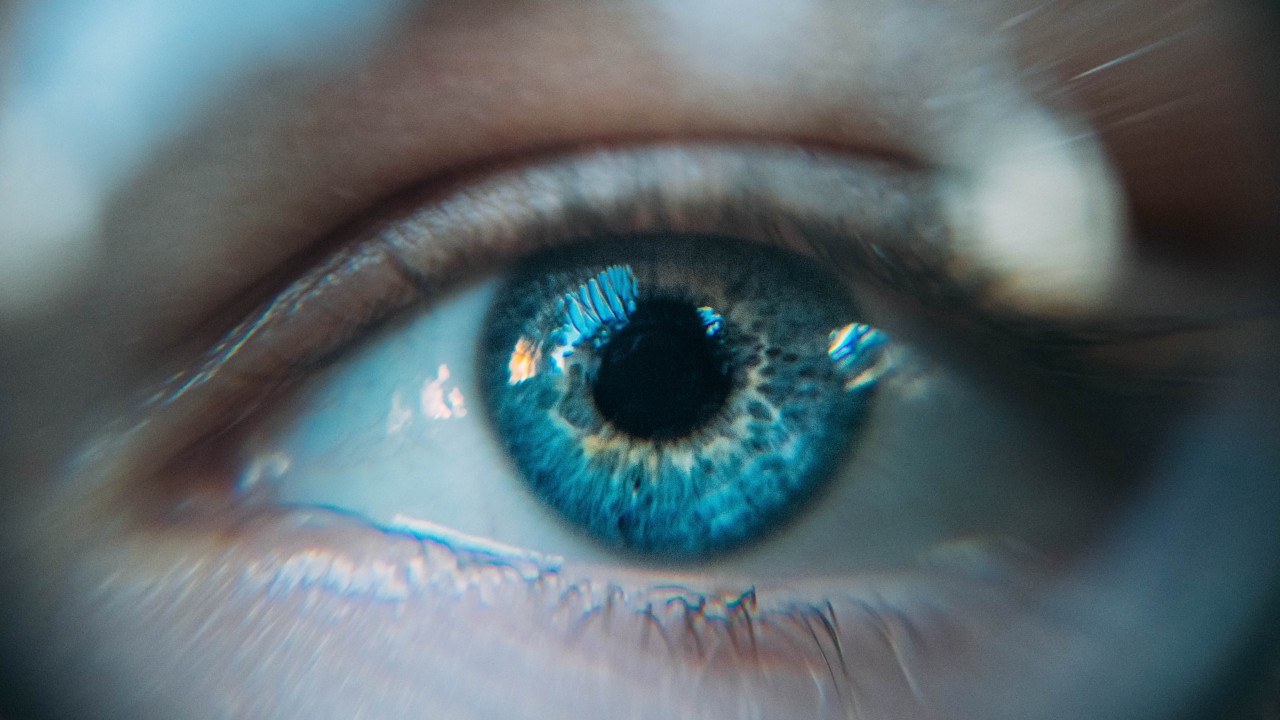 US (TechtUSA) - The Centers for Disease Control and Prevention (CDC) has reported two additional deaths in the United States that have been linked to Pseudomonas aeruginosa, a bacteria that is resistant to certain drugs and has been associated with the use of eye drops. This brings the total death count to three, and the outbreak has also been connected to eight recent cases of vision loss and four instances of enucleation, which is the surgical removal of an eyeball.
(CDC) issued a warning about the outbreak in January, which has now affected a minimum of 68 individuals across 16 states. Many of the infected patients reported using EzriCare Artificial Tears, a preservative-free, over-the-counter product, which was subsequently recalled by its manufacturer.
Since then, several other eye products have also been taken off shelves, although not all of them are connected to the bacterial infection. As a result, the news of the illness and recalls has caused worry and uncertainty among Americans who regularly use eyedrops, even though the vast majority of them use the products safely.
Recent recalls of eyedrops leads concerns
There have been recent recalls of at least four different eyedrop products, including EzriCare and Delsam Pharma's Artificial Tears. These two brands were associated with a bacterial infection caused by Pseudomonas aeruginosa. Pharmedica USA's Purely Soothing, 15% MSM Drops and Apotex Corporation's Brimonidine Tartrate Ophthalmic Solution, 0.15% were also recalled, but not related to the bacterial outbreak.
Patients who suffered infections reported using more than ten brands of artificial tears, with EzriCare being the most frequently used. An ophthalmologist advises caution when using artificial tears and avoiding contamination.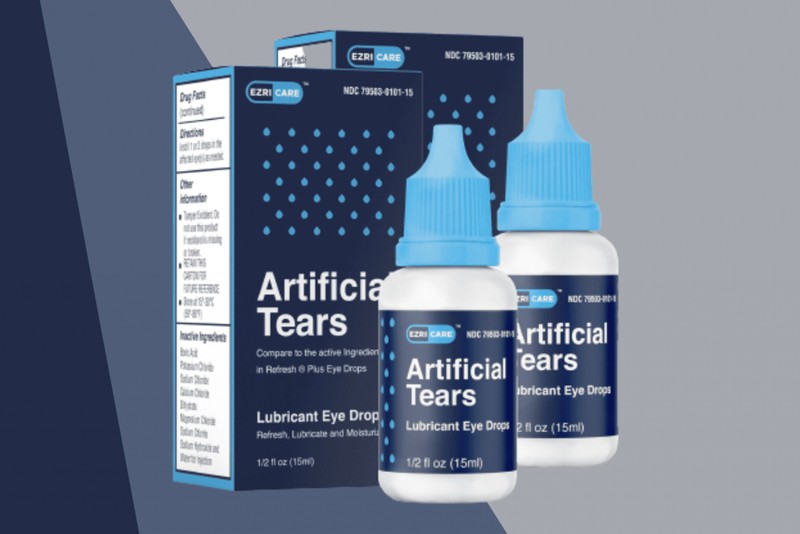 Pharmedica USA recalled Purely Soothing due to concerns that it was not sterile, while Apotex Corporation recalled Brimonidine Tartrate Ophthalmic Solution due to the possibility of cracks in some of the bottles' caps affecting the product's sterility.
Delsam Pharma's Artificial Eye Ointment was also recalled, although not directly linked to any illness.
What to watch out for recognizing the symptoms of eye infections
If you have used Ezricare or Delsam Pharma's Artificial Tears and experience symptoms such as yellow, green, or clear discharge from the eye, eye pain or discomfort, redness of the eye or eyelid, a sensation of something in your eye, increased sensitivity to light, or blurry vision, the CDC advises seeking medical care immediately.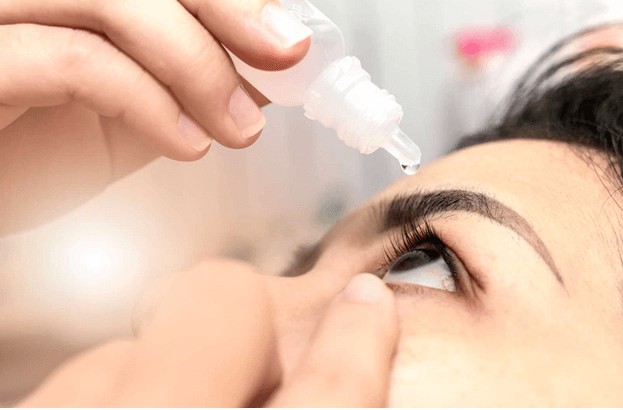 However, those who have not experienced symptoms do not need to be tested for possible infection. It is important to note that a severe eye infection can be mistaken for less serious conditions such as dry eye disease or other autoimmune or inflammatory diseases of the eyes. Experts urge caution and prompt medical attention if experiencing any symptoms.