Binance will rewrite the rules in the crypto world
Binance continues to take steps to strengthen the industry while deploying many innovations to support trust-based growth in the ever-growing crypto world.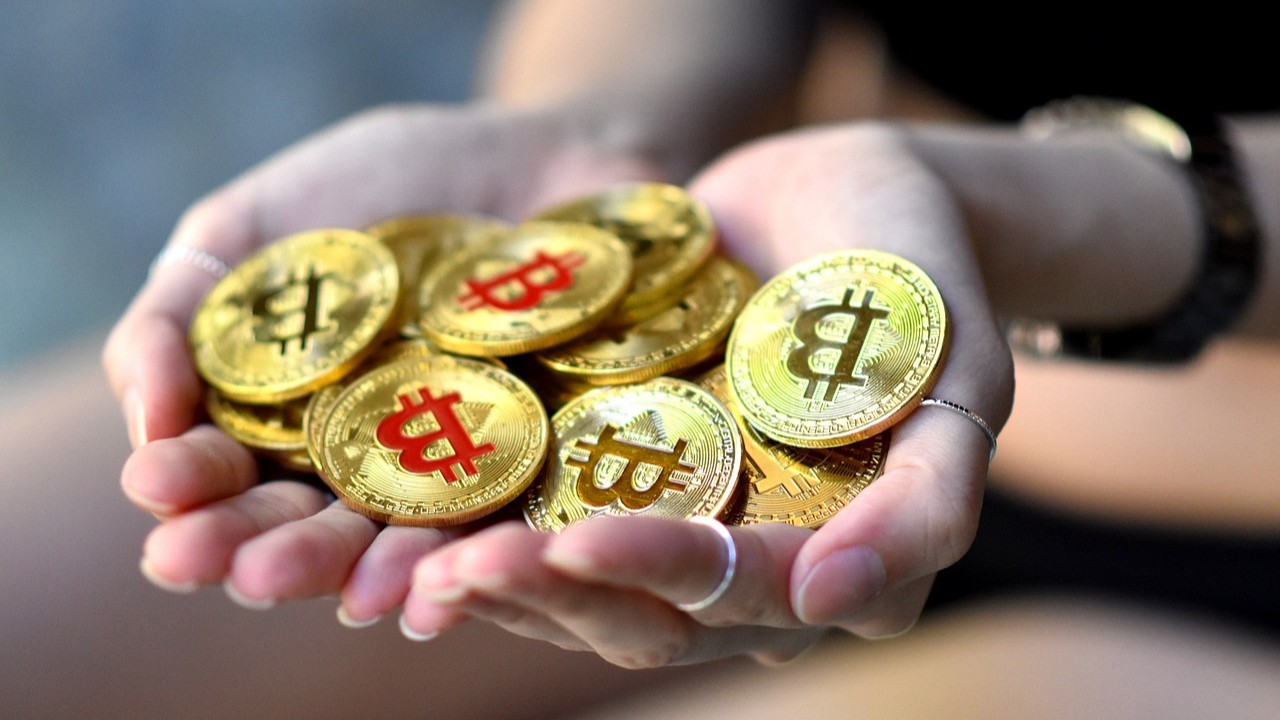 Continuing to lead the blockchain technology, Binance continues to take steps to strengthen the sector with its identity as a crypto infrastructure provider. In this context, Binance demonstrates the importance of regulation and compliance for safe growth in the crypto world through its work. Binance, especially with the mission of clarifying uncertain areas, has ensured that security and compliance are kept at the highest level with the compliance practices and user protection initiatives it has carried out over the last 2 years.
Contrary to those who argue that decentralization is at the core of the crypto world and therefore there should be no global regulation, Binance sees this trend as valuable. Therefore, the interest and participation of regulatory bodies operating in financial markets and government institutions in the crypto world are considered as positive developments in the Binance world. Binance Founder and CEO, CZ, describes these developments as "We have always held Binance's standards at the highest level to prioritize the interests of our users while clear guidelines for the industry are yet to come. This is a common goal we share with regulators around the world."
With the tremendous growth in the last 2 years, security has become even more important
Binance has played an important role in the growth of the blockchain ecosystem and crypto world, especially with the year 2021 after the pandemic. In 2021, when the digital assets industry outperformed, the market cap of crypto exceeded $3 trillion. Blockchain-based applications, including decentralized finance, have further attracted the attention of individual and institutional investors. In parallel with these developments, Binance also contributed to the clarity requests of regulatory institutions with its work. Among these works of Binance, the following topics stand out: