Powell's statements caused a strong wind in the markets
Fed Chairman Powell's hawk statements caused withdrawals in the cryptocurrency market. Bitcoin in the sideways movement started the day at $22000 today after testing $21840 yesterday.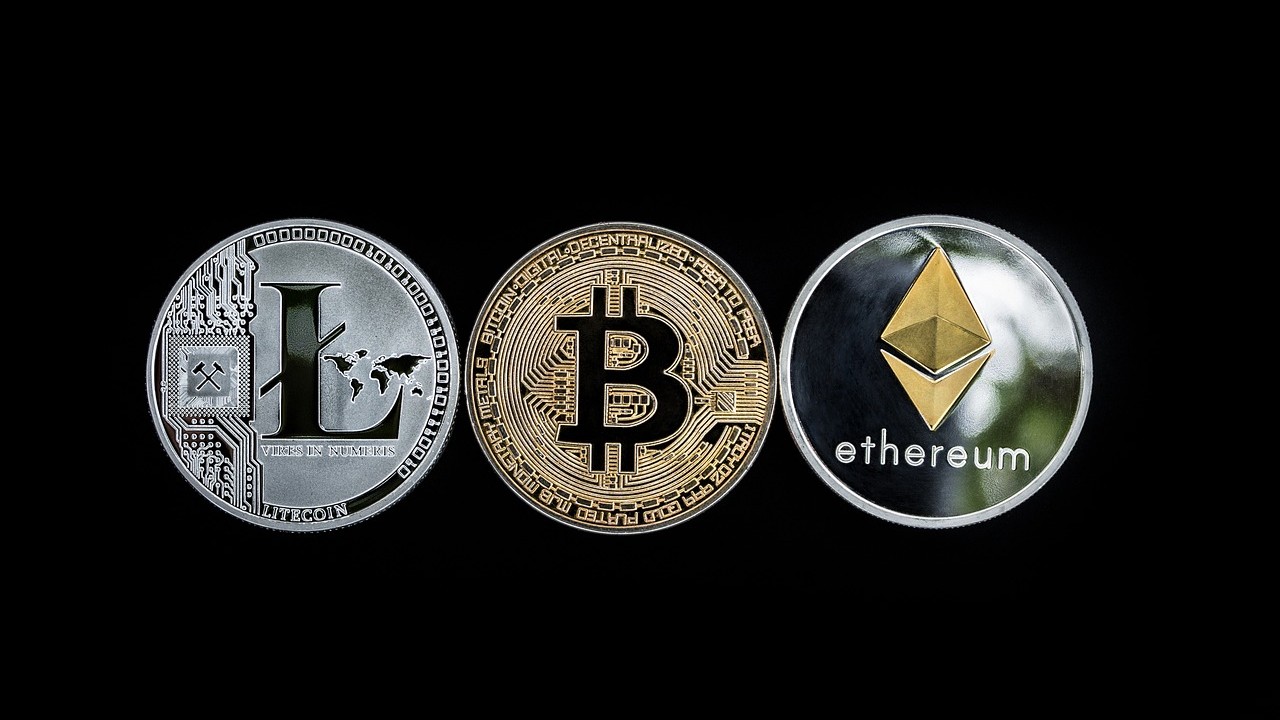 Bitcoin pulled back around 3% after FED Chairman Powell's hawk speech yesterday, testing $21840 levels, and is priced at $22000 this morning. Ethereum also finds buyers at $ 1550, altcoins, which started the day with a pullback of around 5%, follow the leading cryptocurrencies.
All eyes were on Fed Chairman Powell's speech yesterday. In his speech, Powell stated that the peak of economic indicators in interest rates could go higher and there would be a long way ahead in the fight against inflation. After Powell's hawkish statements, the US stock markets closed the day with sales of around 1.5%, with the expectation that tight monetary policy might be faster in the US, decreasing the risk appetite.
FED statements affected cryptocurrencies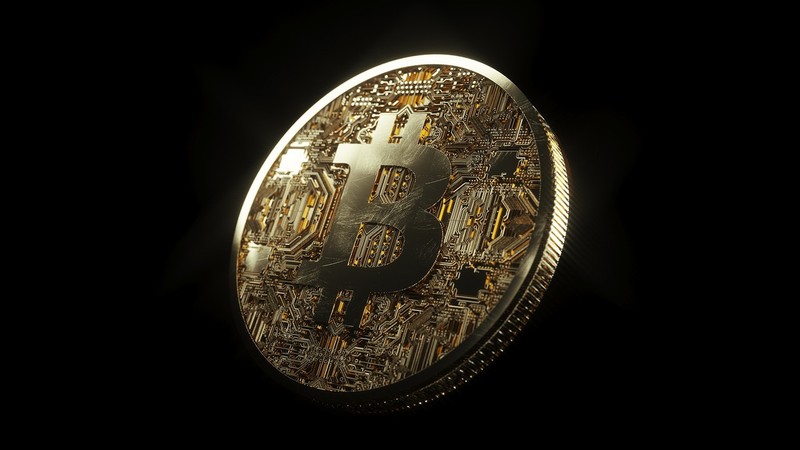 These sales were more intense on the cryptocurrencies side. Powell made statements not only about macroeconomic indicators, but also about cryptocurrencies; Stating that there is a lot of turmoil in the crypto field and the FED's eyes are on cryptos, the president also drew attention to the regulations, stating that they may be subject to the same regulation as banks.
Cryptocurrency market total cap is still below $1 trillion today, after yesterday's pullback. Bitcoin's dominance is 43.6%, while Ethereum's dominance is 19.5%. While pullbacks continue in many altcoins, today VGX, ALPACA, HT and LOOM stand out as the most rising cryptocurrencies in Bitay with double-digit gains.
Today, the markets will follow Fed Chairman Powell's presentation in the Senate and House of Representatives at 18:00 CET. In addition, today at 16:15 CEST, the ADP Non-Farm Employment Change data is another data that can increase the volatility in the markets.