Bitcoin moves sideways on the second day
On the second day of the week, Bitcoin is trading sideways at $22,410, while Ethereum is at $1,570. The market value is around 1 trillion dollars.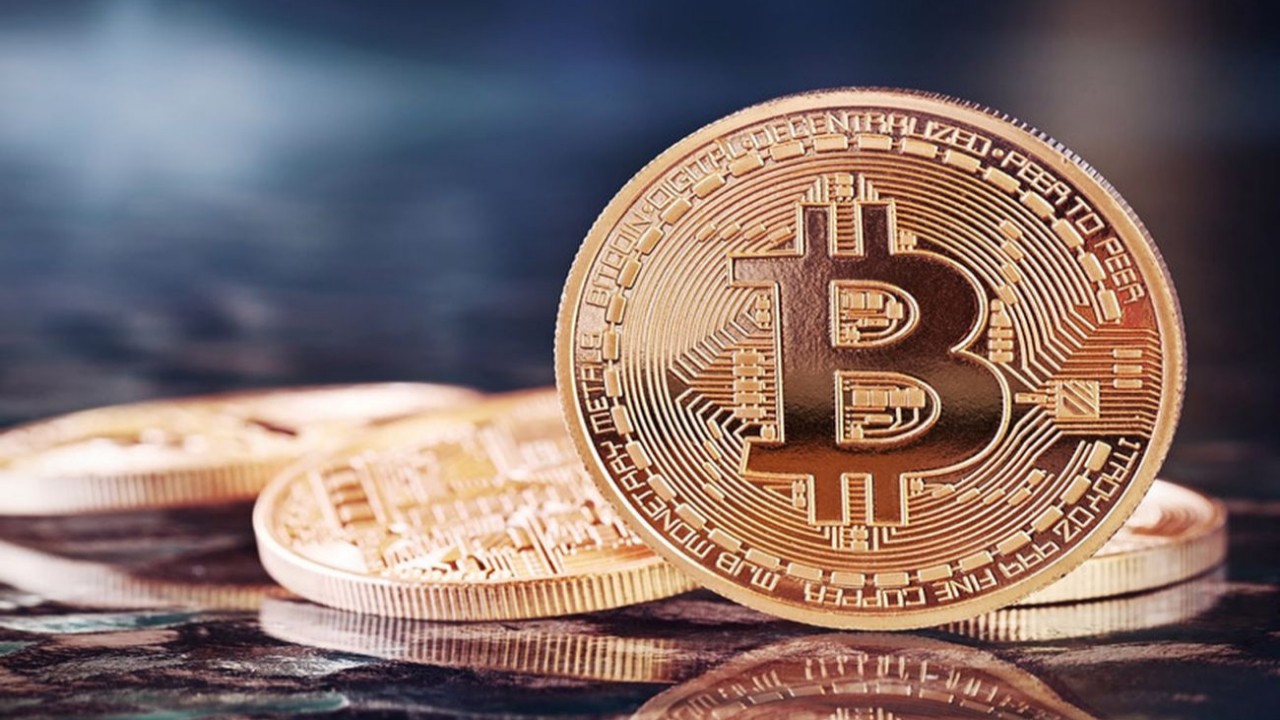 Bitcoin continues its sideways movement on the second day of the week and finds buyers at $22,410 above the key support level of $22,310. Ethereum, on the other hand, outperforms Bitcoin and is priced at $1,570 with a 0.38% rise in value. S&P 500 and Nasdaq, which accompanied the three-day horizontal activity in cryptocurrencies, made positive closes around 0.10% with a horizontal positive movement yesterday. The total value of the crypto money market has been moving below 1 trillion dollars as it has not been supported by new money inflows in the last week. Bitcoin's dominance is 43.7%, while Ethereum's dominance is 19.4%. While horizontal activity continues in many altcoins, today MASK, REN and DF stand out as the most rising cryptocurrencies in Bitay with double-digit gains.
Bitcoin has been stable for a while now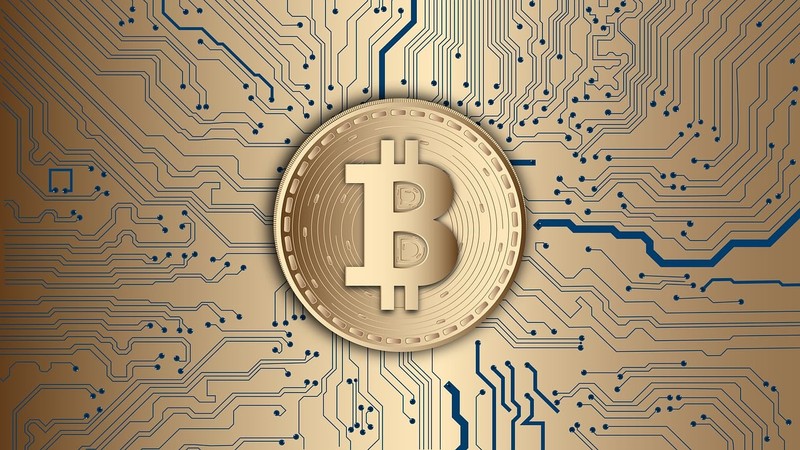 All markets are focused on Fed Chairman Powell's speech in the Senate and House of Representatives today and tomorrow at 18:00. In addition, there are expectations in the markets that the monetary policy steps of the FED and the new statements about the policy rate will be hawkish. When futures indices are analyzed, while a horizontal positive trend is observed in the USA, there is a horizontal negative outlook in the Euro zone. It seems that all markets are waiting for a day when volatility will be high after horizontal movements.