Bitcoin is to make X2 soon after this happens
Bitcoin and Ethereum have seen some hard times but now things are getting slowly better.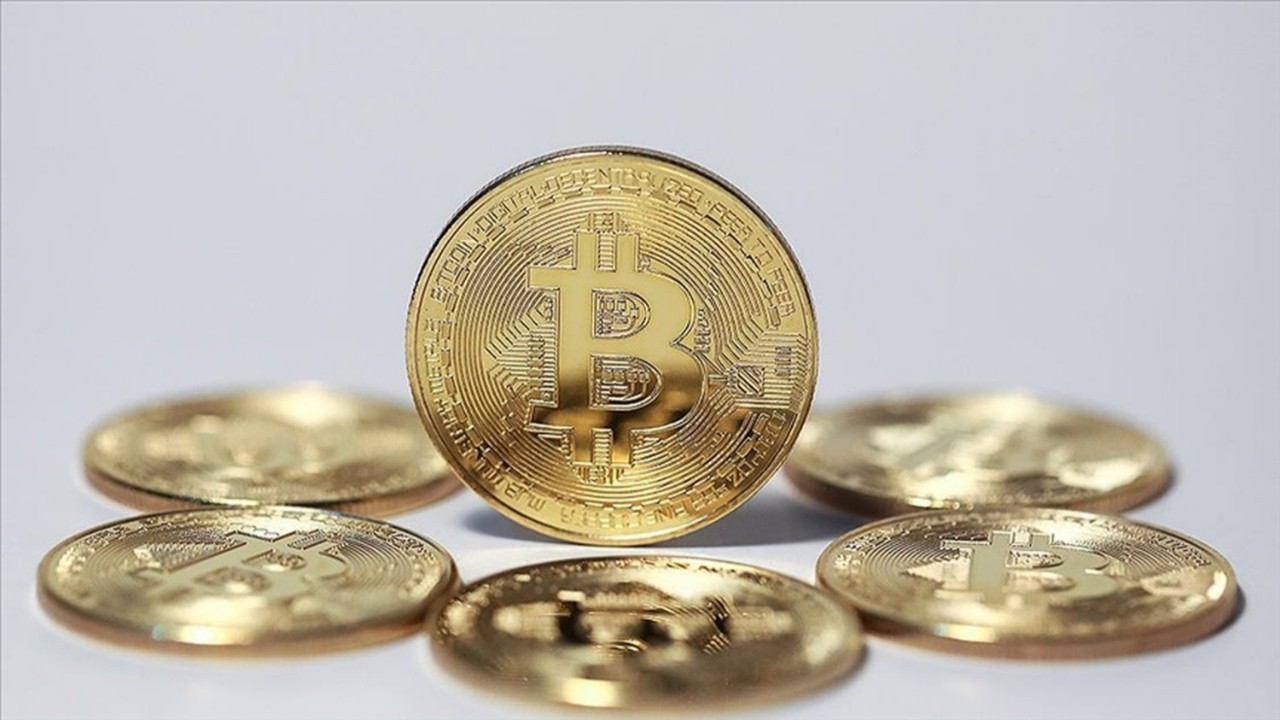 Bitcoin experienced a sharp pullback during the night and saw the levels of $ 21,970. Bitcoin, which was priced at $ 22,370 in the morning and broke two important support levels, seems to have broken the lower band of the ascending channel, where it has been active for a long time.
Bitcoin and Ethereum are going up slowly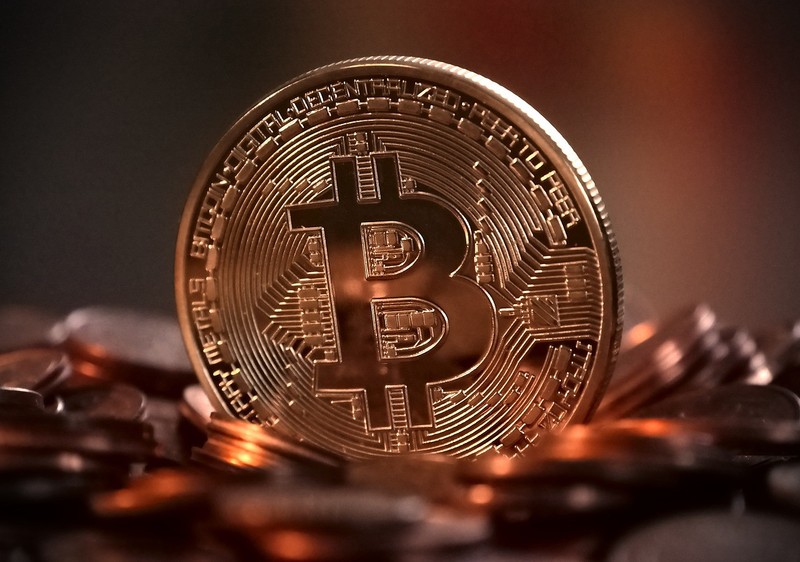 Although it has wicked below the important support level of $22,315, it is positive for now that it shows activity above this level in the morning. However, if it cannot hold this level during the day, $21.970 can be tested again, and then $21.538 levels.
In the positive scenario, pricing above the lower band of the $22,500 channel will be positive. If it clings to this level and stays above it, it can be expected to work at $23.170 as the next resistance level.
Ethereum, along with the pullback in the leading cryptocurrency, experienced a pullback of around 5% overnight with the same move. While it is priced at $1,560 in the morning hours, it is priced below the critical falling major trend.
If it persists below the critical level of $1,576 for Ethereum, the first support level of $ 1,544 can be expected to work on a downside move. If it fails to hold this level, a pullback to $1505 and then $1,460 can be seen.
In the positive scenario, it will be very important to break the $1,576 level in an upward move and maintain its permanence above it. Then, $1,600 and $1,719 levels can be expected to act as resistance.