FTX's aftershocks continue in cryptocurrencies
Bitcoin, which has reached a six-month high, has caused it to break two important support levels due to developments in the Silvergate – FTX- Coinbase triangle.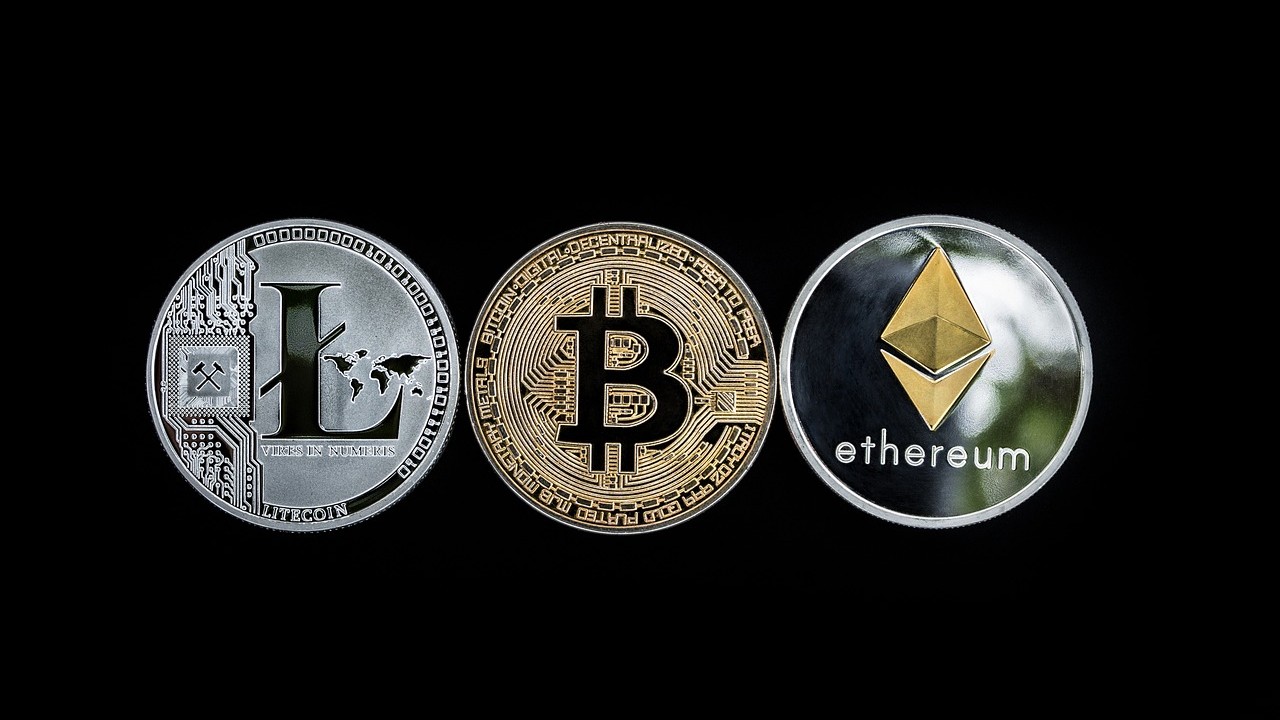 Cryptocurrency markets are going through a rough time after the collapse of Silvergate and FTX on the fourth business day of the week. At the point where the process came, Silvergate failed to submit the 10-K report it submitted to the US Securities and Exchange Commission this week, and then Coinbase announced that it had stopped payments to Silvergate. Following these developments, Bitcoin retreated to $21,970 with a 5% depreciation overnight. However, it started the day with minor rebounds and is trading at $22,370 while the assessment is being prepared, while the market cap of the leading cryptocurrency is around $431 billion. After Bitcoin, Ethereum went down to $ 1,544 at night, and it shows activity at $ 1,560 in the morning.
The cyrptomarket has been going under some pressure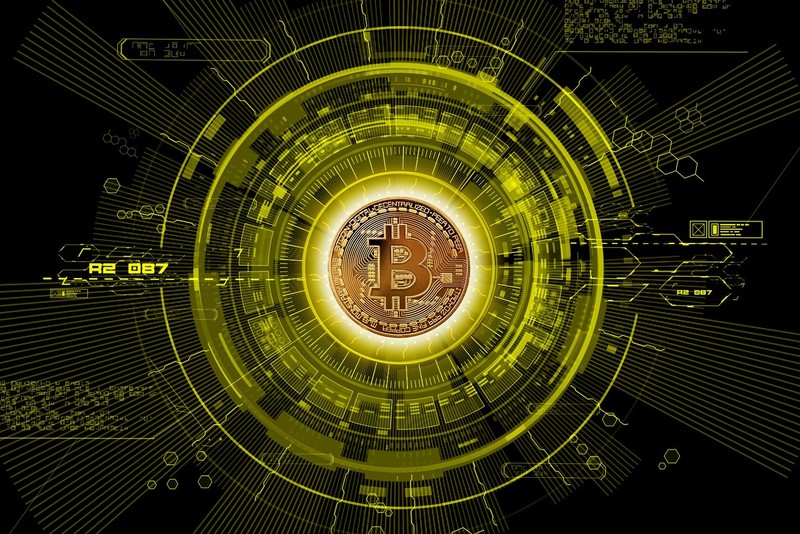 After Bitcoin, which lost two important support levels, sharp decreases were seen in the range of 5%-10% in altcoins. TROY, AKRO, RIF and QUICK stand out as the most rising cryptocurrencies in Bitay with double-digit earnings on the new day.
Unemployment applications announced in the USA yesterday remained below expectations with 190 thousand, indicating that the strong outlook of the labor market is preserved. Although the signs in the labor market increased the thoughts that the FED could continue its tight monetary policy, the pigeon talk of some of the FED members increased the risk appetite in the global markets. Although positive closures were seen in the global markets yesterday, it was not reflected in the crypto market.