Bitcoin started the new day at $22,410
The new week has started with the leading cryptocurrency Bitcoin moving in the narrowband range, with Ethereum following Bitcoin.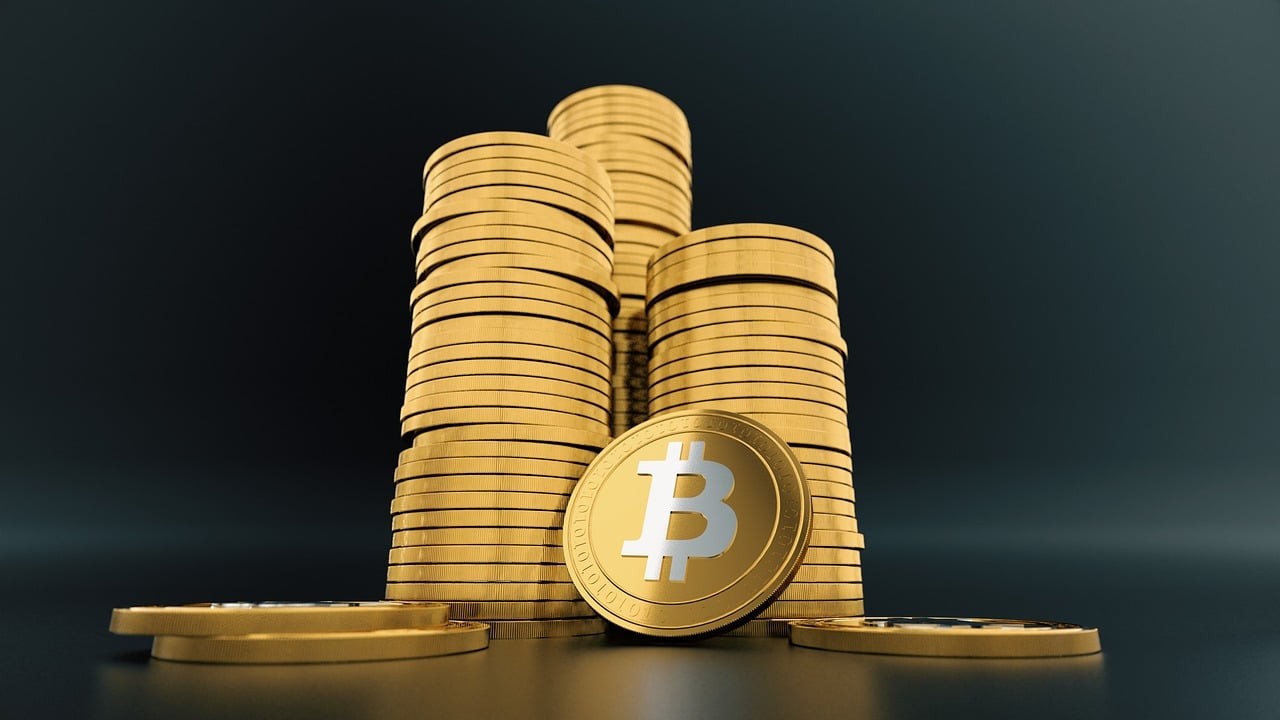 After the sharp pullback on Friday, Bitcoin started the day at $22,410 by showing activity in a narrow band of 2% over the weekend. Ethereum, on the other hand, is priced at $1560 in the same narrowband range, following the leading cryptocurrency. While the total value of the cryptocurrency market is still below $1 trillion, Bitcoin's dominance is 43.8% and Ethereum's dominance is 19.3%. While many altcoins also show horizontal activity, BOND and ALCX stand out as the most rising cryptocurrencies in Bitay with double-digit gains today.
Bitcoin has started to new day on a positive note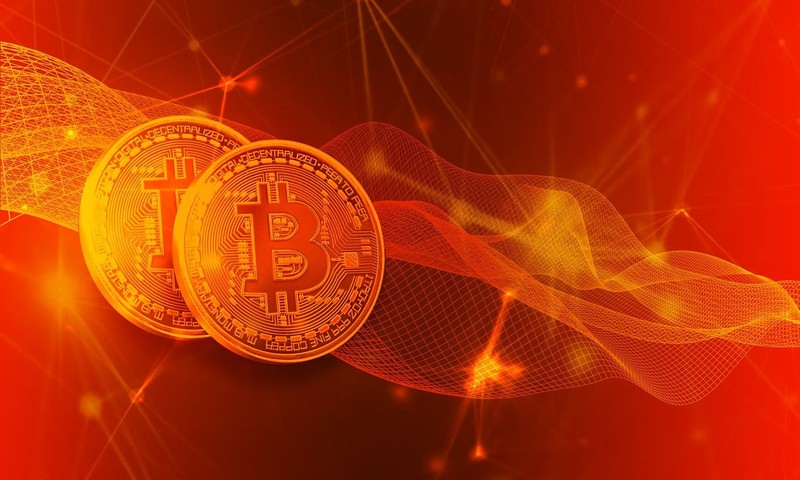 In the morning hours, the announcement that China is targeting a growth of around 5%, despite the 5.5% expectation for the country's economy this year, caused limited pressure in the Chinese market, while a mild buying trend is observed in the US and Eurozone.
As we start a week with intense and important news flows, we will be following Powell's speeches at the congress on Tuesday and Wednesday. In these speeches, Powell is expected to talk not only about macroeconomics, but also about cryptocurrencies. In addition, ADP Non-Farm Employment Change on Tuesday and Non-Farm Employment data on Friday will be on our radar and appear as data that will increase volatility.