A woman who looks like Princess Diana gets rich on OnlyFans
A 47 year old woman earns fortune just because she looks like Princess Diana, she shared her experience on OnlyFans.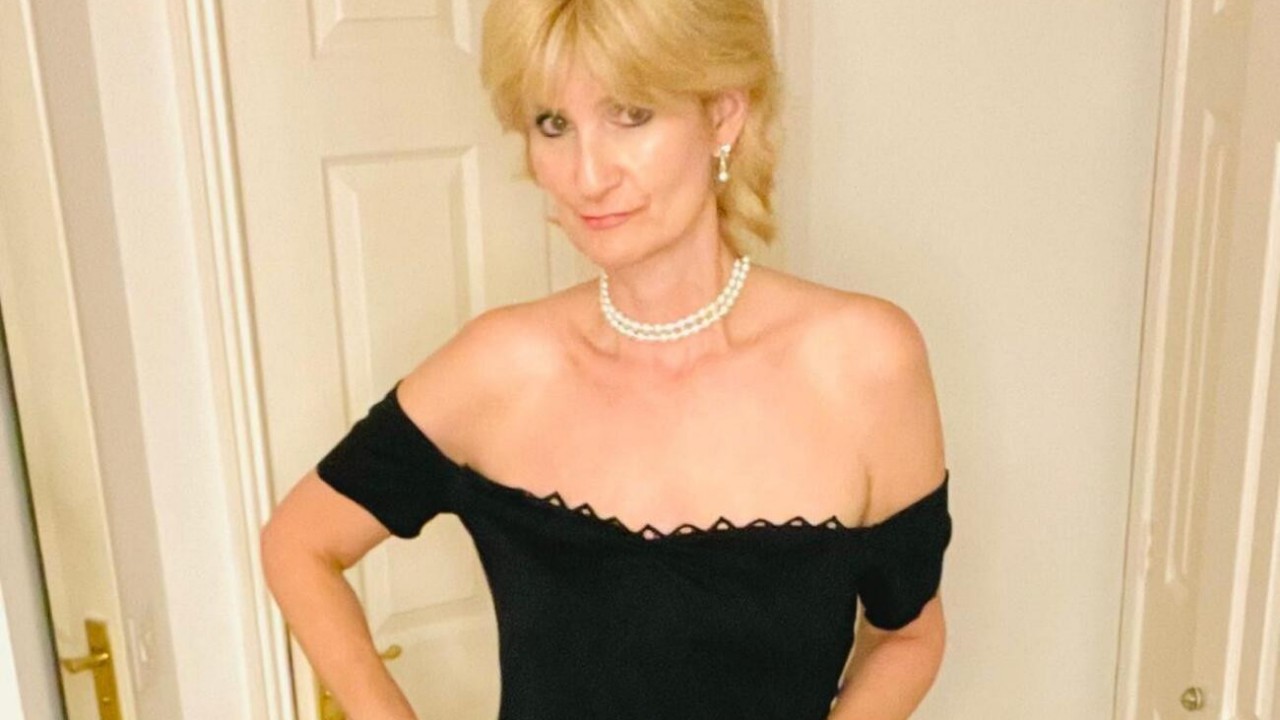 OnlyFans has become an increasingly popular platform in recent years. People from all over the world earn a lot of money thanks to the platform. In this context, the statements of the 47-year-old woman, who earned serious money because she looked like Princess Diana, were surprising.
47 year old woman earns fortune on OnlyFans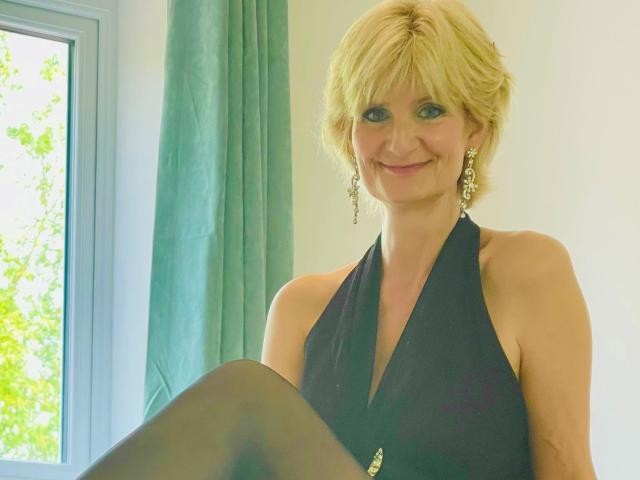 Lauren Spencer attributed her rise to the top 0.5 percent of earners on OnlyFans in less than two years to her resemblance to Princess Diana. She had owned a cleaning company with her husband for more than ten years prior to switching to content creation. After the pandemic she tried her chance on the platform. She told Insider, "We went from having a normal income to nothing overnight." In order to earn money from home, she signed up for OnlyFans.
"I do what they want private videos, but I don't dress like I do on the platform everyday. I often get comments like 'You remind me of her' from my fans. I get flattered whenever I hear that. The fact that I reminded so many people of Diana certainly helped me. Some fantasize about seeing a person who looks like a neat and decent person like Princess Diana in their underwear.