Penises are getting bigger according to science
Human penises are getting bigger and bigger in the last couple years according to science. Here are the details.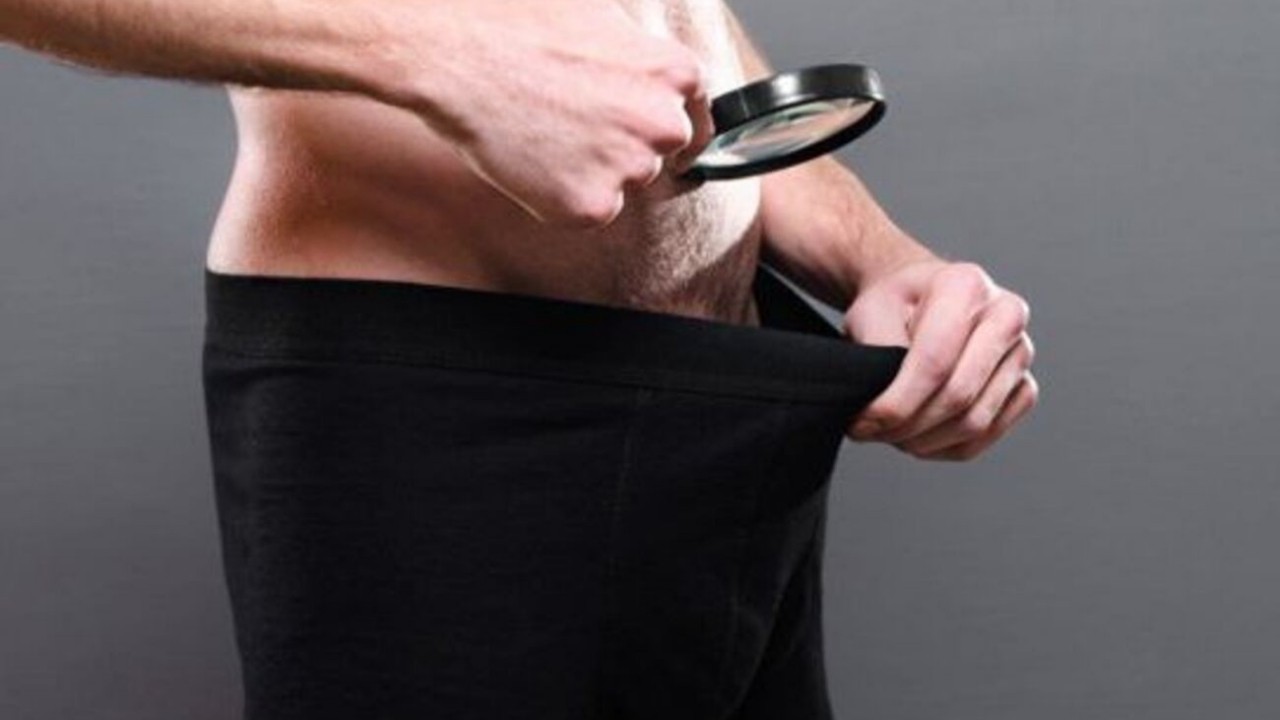 Penis size is a controversial issue for everyone. Studies on penis sizes, which can be a cause of insecurity for many years, continue. Penis sizes are starting to grow, according to recent research. The average length of an erect penis has considerably grown over the past 30 years, while the length of a flaccid penis has stayed constant, according to a study that examined penis sizes from 1942 to 2021.
Penis size has been getting bigger recently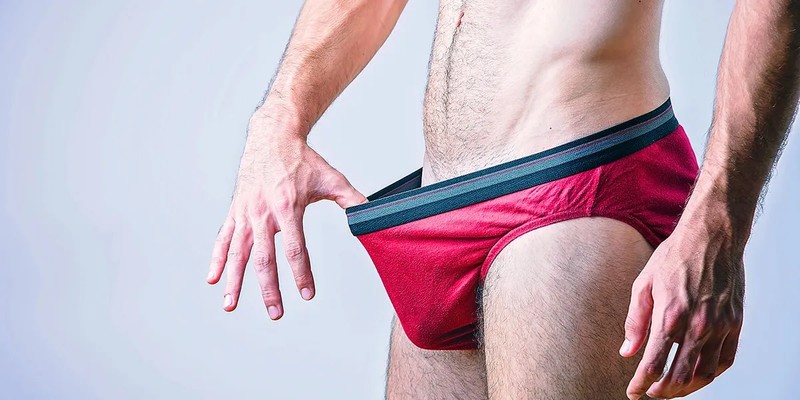 Even though the penis sizes are getting bigger, it might neseccarly a good thing. The lead researcher claims that it could be brought on by things like hormone-interacting chemicals that we are exposed to.
The meta-analysis examined data from 55,761 males worldwide from research on penis length conducted over the previous eight decades.
The study's authors noted that "Erect length increased significantly over time in several regions of the globe and across all age groups." "Erect penile length increased 24% over the previous 29 years, after controlling for geographic region, subject age, and subject population."
In less than three decades, the measurement went from 12.3 centimeters (4.8 inches) to 15.2 centimeters (6 inches). According to a press release from lead author Michael Eisenberg, professor of urology at Stanford Medicine, "given the trends we'd seen in other measures of men's reproductive health, we believed there could be a decline in penile length due to the same environmental exposures."