Citizens foound lost $30,000 and handed over to police
It appears Japanese people are too honest for this world, since the amount of money they handed over became viral online.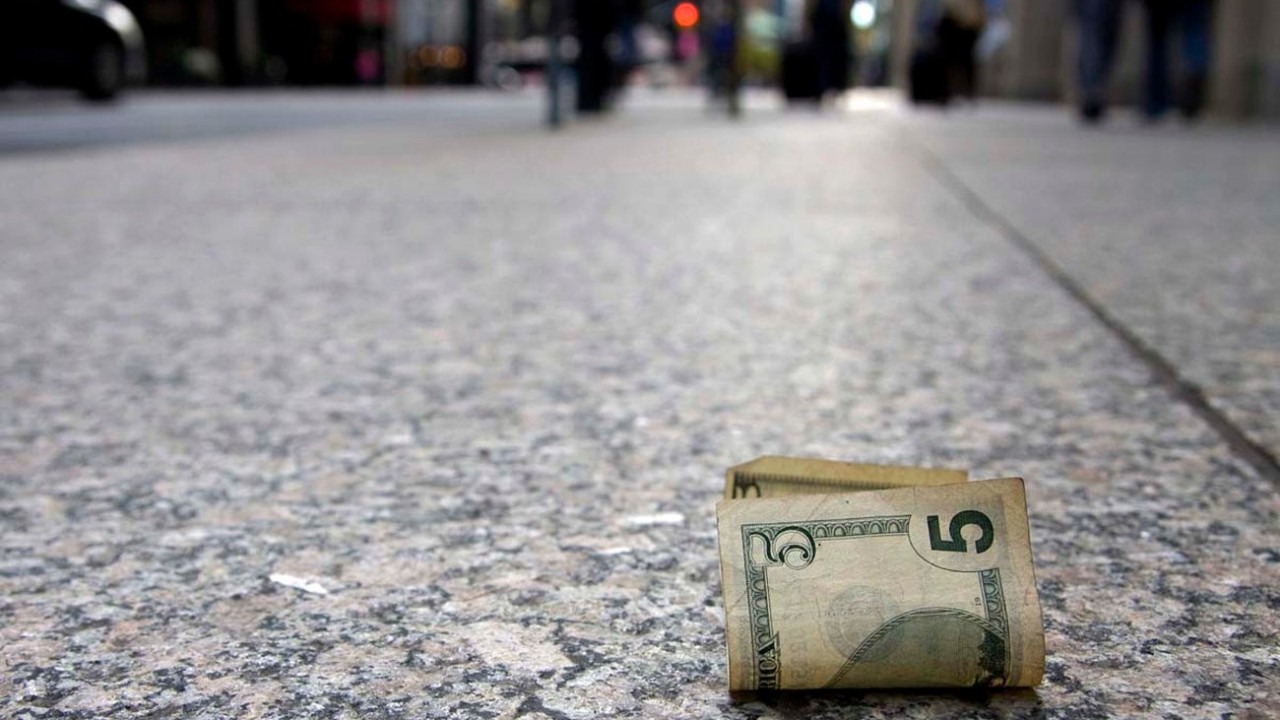 In many ways, Japan comes across as the land of dreams for some people. The country, which once rivaled even the USA with its rising economy, has recently started to experience a decline in its economy. but there are some things that do not change in the country, that is strict rules and honesty. Tokyo citizens set a record last year by handing over Yen 3.99 billion (approx. 30.000 dollars) in missing money to the police.
Japanese citizens handed over 30.000 dollars to police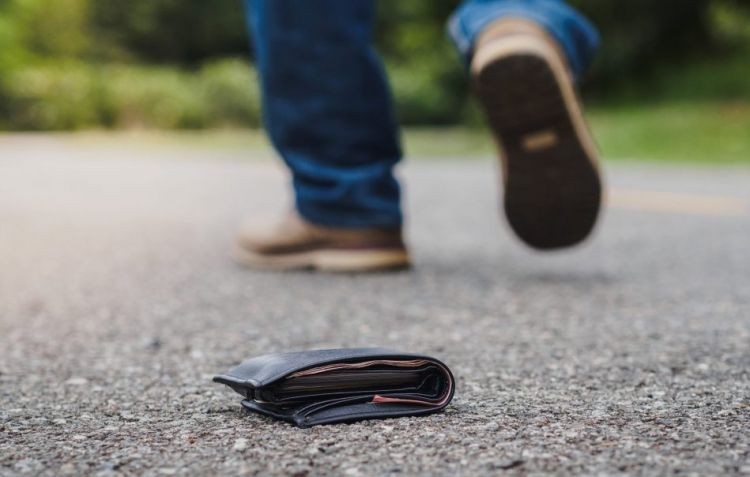 According to Japan Today, the Tokyo Metropolitan Police Service said in a report released on Wednesday that the police were able to return 2.95 billion Yen of the total amount to their owners.
Speaking to the Mainichi Shimbun, an official said: "This increase may be the result of the massive easing of border containment measures against the coronavirus and the outflow of people following the resumption of socio-economic activity."
it seems that the value of lost items and money has been increasing lately. which can only be explained by the lifting of coronavirus restrictions and more people coming out. In this context, while the losses increase, the citizens of the country do not lose anything from their honesty.