Elon Musk now aims to integrate AI into X
The world's wealthiest person, Elon Musk, is on course to mold the popular social media platform X to his own vision.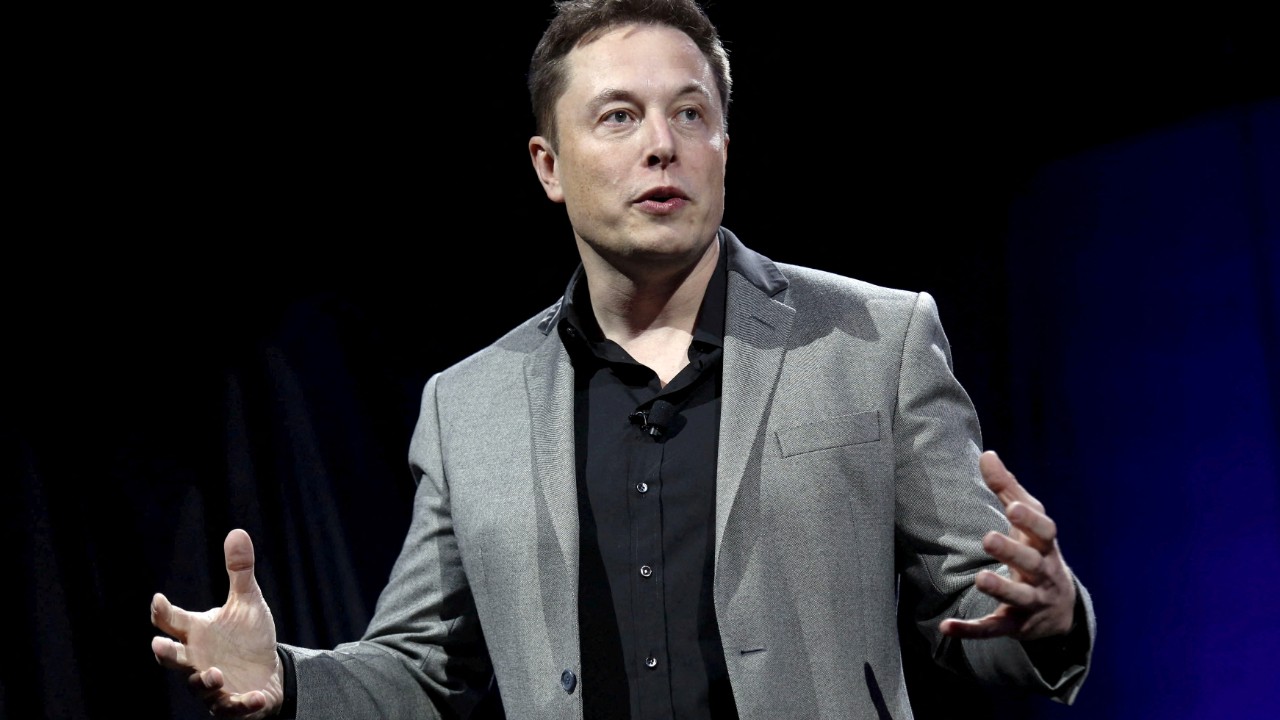 Elon Musk, known for his ambitious ventures in technology, has taken a new leap with the introduction of Grok, an AI designed to integrate with his social media platform. Grok aims to enhance user interaction by facilitating more engaging and useful conversations. This initiative could transform the dynamics of social networking by infusing advanced AI into everyday user interactions.
Introduced to a select group of users last Friday, Grok has already made an impression with its quick information retrieval from Musk's social media service. Musk's confidence in Grok stems from its ability to provide faster and more accurate responses than existing AIs. His vision for Grok is to go beyond the usual constraints of truth-seeking in AI, advocating for a more transparent and in-depth approach in comparison to other big tech offerings like those from Google and Microsoft.
Elon Musk now aims to integrate AI into X
Musk's commentary on AI extends to broader societal implications, including its potential to revolutionize the job market. His discussion with the UK's Prime Minister underscored his belief that AI could redefine employment as we know it today. The debate over AI's influence on jobs continues, and Musk's views add to this ongoing discourse.
This development marks another milestone in Musk's extensive history with artificial intelligence. Despite parting ways with OpenAI, the organization behind the well-known ChatGPT, in 2018, Musk remains committed to advancing AI technology. By integrating Grok into his social media endeavors, Musk is not only raising the bar for smart platforms but also shaping the future discourse on AI and its role in our digital lives.