TikTok is banned in another US state
TikTok has been having some problems regarding being banned in some regions. We have another one added to the list.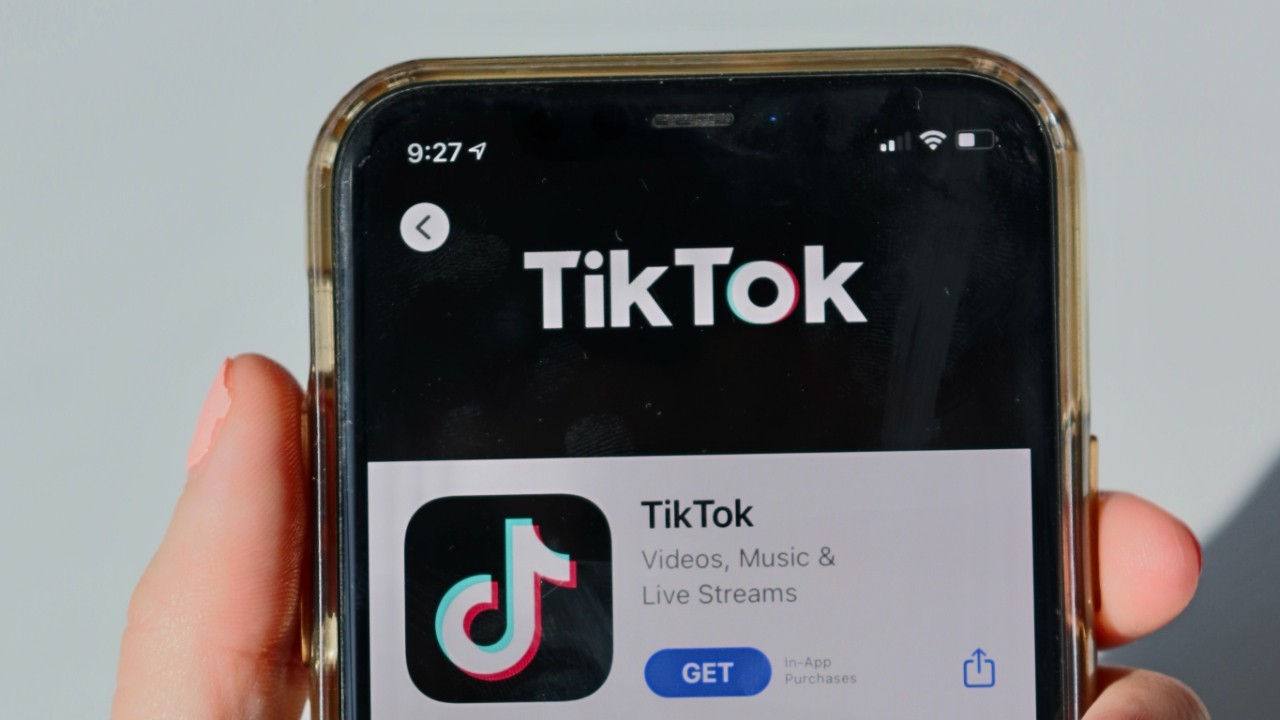 Ever since it was being introduced TikTok had some problems with being banned in some regions. Even some countries have banned the application and now another US state has banned the application. Montana is the main US state to force a restriction on TikTok which will produce results from January 1, 2024. Montana Governor Greg Gianforte signed the SB 419 bill today. Beginning next year, mobile app stores will be required to remove the app from their listings for Montana residents.
TikTok is banned in another state
TikTok is just one app tied to foreign adversaries. Today I directed the state's Chief Information Officer to ban any application that provides personal information or data to foreign adversaries from the state network. pic.twitter.com/92Im6D9Jgx

— Governor Greg Gianforte (@GovGianforte) May 17, 2023
TikTok, according to Governor Gianforte, is giving the Chinese Communist Party a lot of user data and is "tied to foreign adversaries." In the past, the state of Montana had made it illegal for TikTok to use devices issued by the government. Even after the ban takes effect, Montana residents will still be able to use the app. The state of Montana will impose a $10,000 daily penalty on the app store operators and TikTok if the app remains available for download after January 1, 2024.