YouTube to bring 30-second unskippable ads!
YouTube will bring some ads that you will not enjoy. Here are all the details.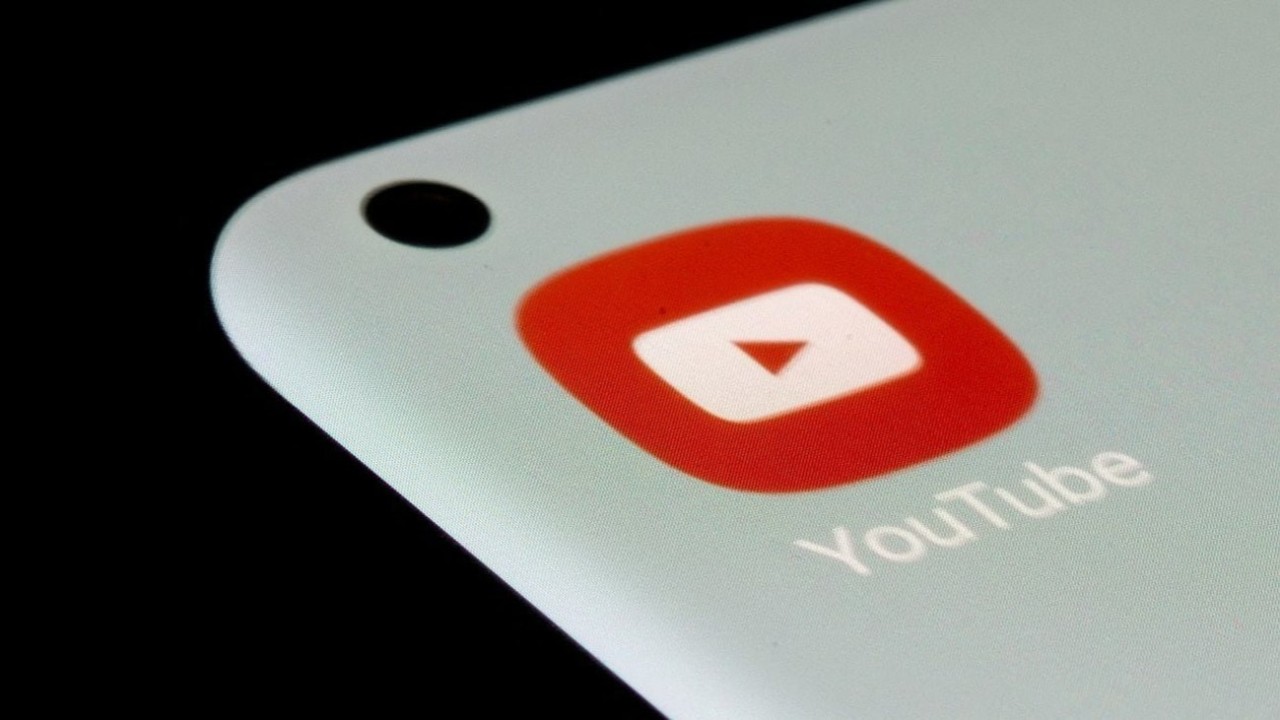 Bad news for those who hate ads on applications which is all of us. YouTube is going to add 30-second unskippable ads to its platform. Similar to commercials on conventional television channels, if you watch YouTube videos primarily on your television, you may soon encounter 30-second ads that you will be unable to skip.
YouTube has introduced ads that can not be skipped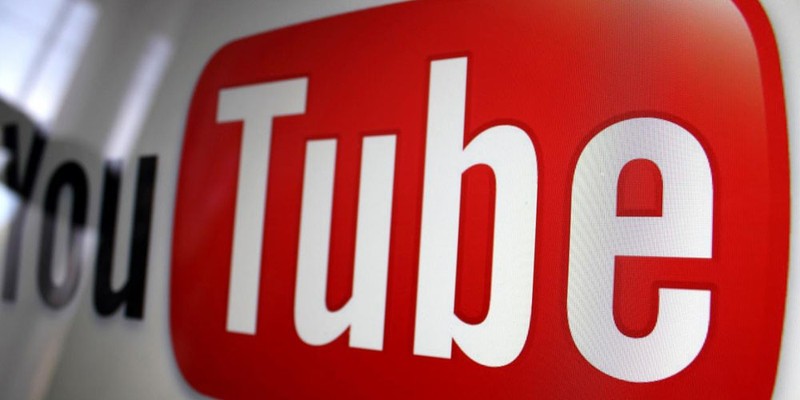 We all hate ads, especially on YouTube. YouTube Premium users have been able to stay away from ads but unfortunately things will change. During its Brandcast event for advertisers, the video platform announced that it will bring 30-second unskippable ads to connected TVs. It will make the choice available through YouTube Select, a targeting option that is available to customers who meet the qualifications and want to reach the audiences of the website's most popular channels.
According to YouTube, TVs account for 70% of Select impressions, so the new format will allow advertisers to showcase more of their services or products "for richer storytelling." Unless, of course, they appear more frequently, the new format won't make much of a difference for you if you already frequently see two ads that are 15 seconds apart.