Bitcoin and Ethereum is expected to reach this level
Bitcoin and Ethereum have started the new week on a good note. Here is the weekly analysis.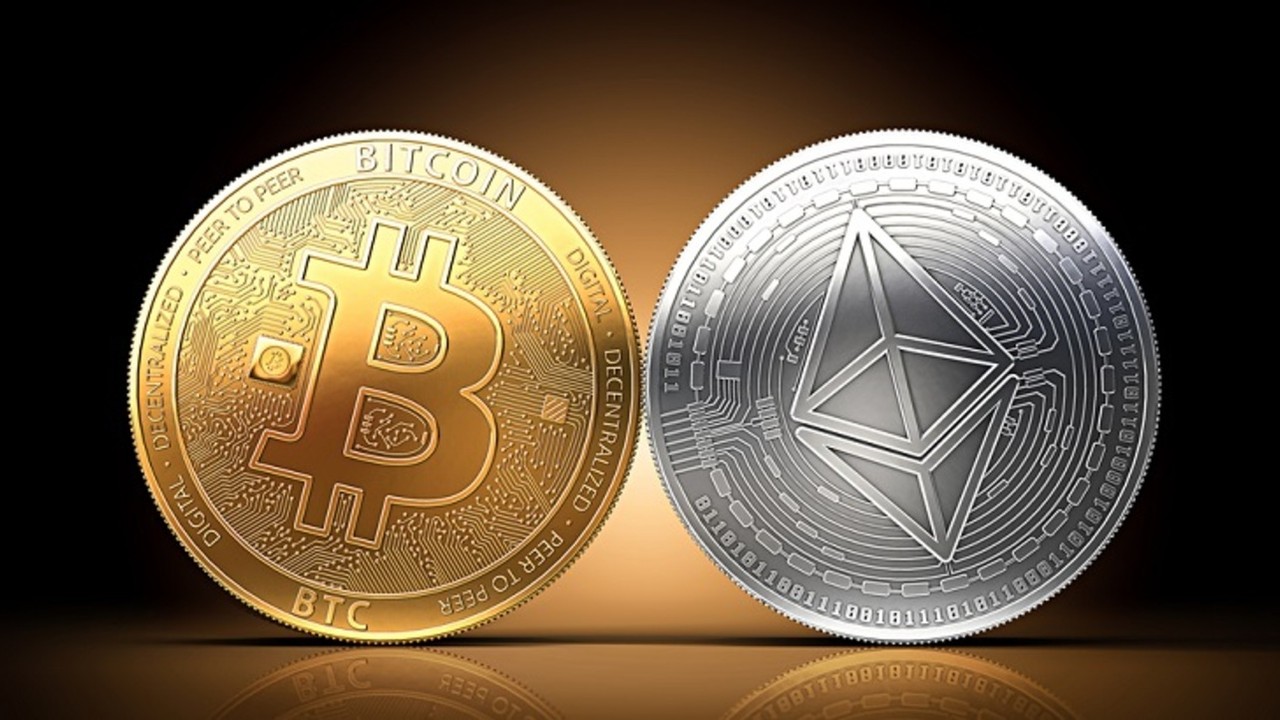 Bitcoin, showing a rapid increase of around 13% as of yesterday, is priced at $ 22,330 in the morning today. Testing the $22,600 levels, Bitcoin broke three supports and is now finding buyers in a positive zone.
It will be important for Bitcoin, which rose with support from the 200-day moving average over the weekend, to make daily closings above $22.315 in the continuation of its upward movement. Then, a break of the 50-day moving average of $22,735 may support the bullish move and cause the $23,170 levels to be met. On the downside, it can be expected to hold the initial support level of $23,315. If this level is broken and sustained, the $21.533 level and then the $21.100 level can be met.
Bitcoin and Ethereum have started the new week on a good note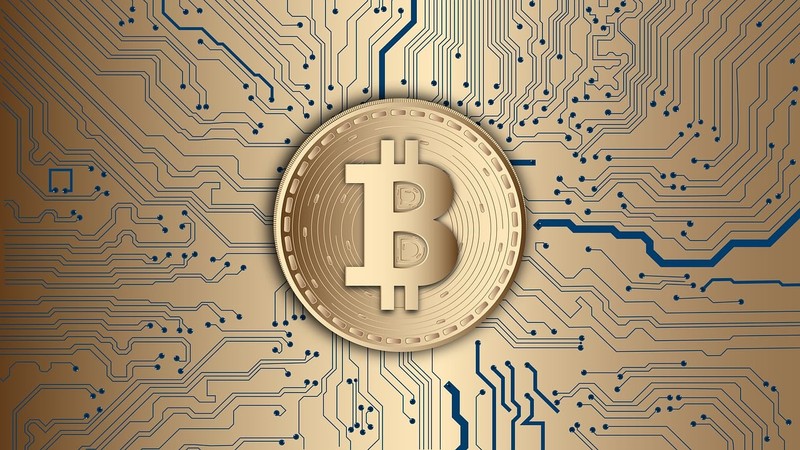 Ethereum, following the leading cryptocurrency, is up around 13% yesterday, again showing activity at $1,600 above the major downtrend. In addition, the fact that it is above the 50-day moving average supports the positivity. Daily closes above the $1590 level will be important for the upside movement to continue. In the continuation of the rise, the first resistance level of $ 16.37 and the second resistance level of $ 1,720 can be met. In case of a possible pullback, it will be important to hold on to the major falling trend line of $1,555. Breaking this level may bring a pullback to $1,513 and then to $1,421.