Cryptocurrencies can now be used for shopping
Gate Group, the parent company of Gate.io, has announced that it will issue its first Visa card.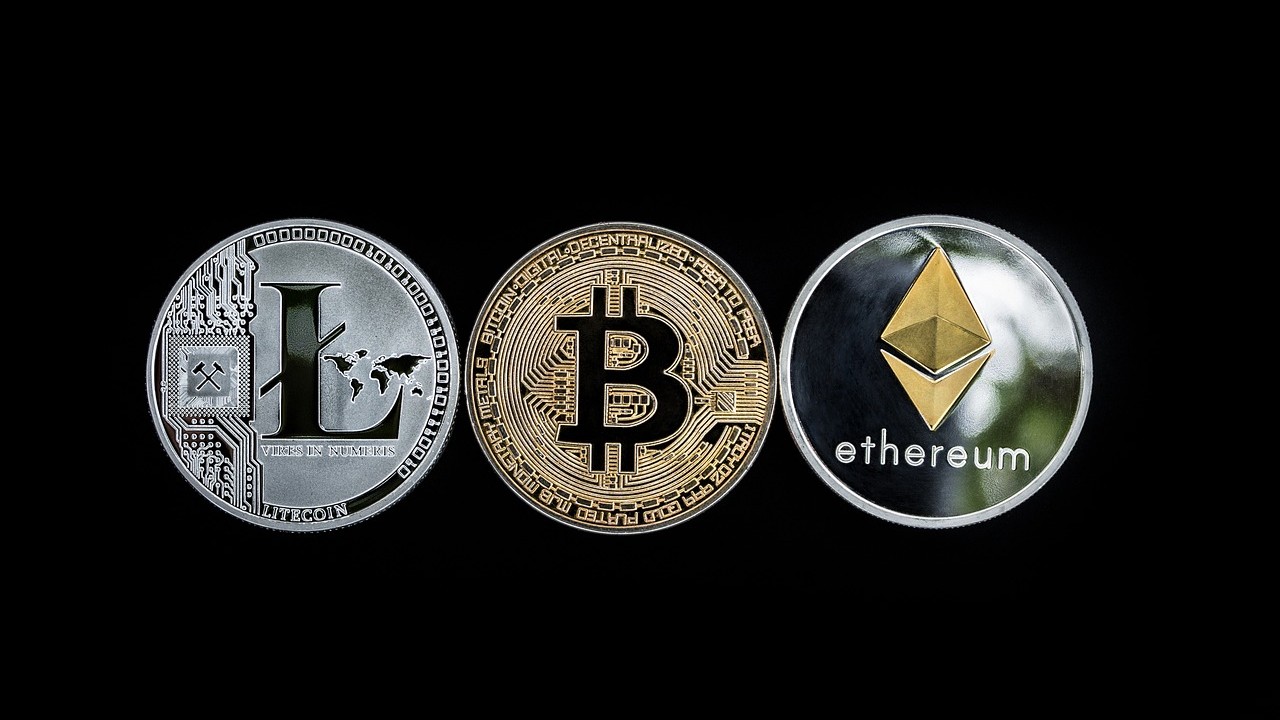 Gate Group, the parent company of cryptocurrency exchange Gate.io, also announced that it will launch a debit card. It has been announced that a waiting list has been created for the card, which can be applied for on the exchange's website, upon high demand.
The card, which can be used in the European Economic Area (EEA) covering 30 countries, will be offered by Gate Global UAB, the company's Lithuania-based subsidiary. With the debit card called Gate Visa, users will be able to spend cryptocurrencies by easily converting them to real currencies.
It can be used for both physical and online shopping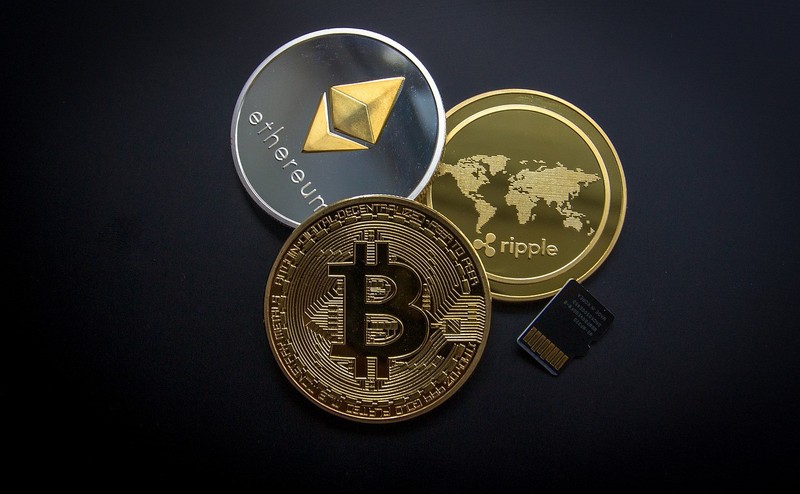 The new Gate Visa debit card converts owned crypto assets into cash for in-store or online purchases. Thus, cryptocurrencies can be used to make payments seamlessly and securely at 80 million commercial locations worldwide that accept Visa Cards. Through the mobile application called Gate Card, expenditures made with the card can be monitored and managed safely and reliably.
In the statement made by Gate Group, which has transformed into a large ecosystem consisting of cryptocurrency exchange, open blockchain, decentralized finance, research and analysis, venture capital investment, wallet services and incubation laboratories in 10 years, it is stated that the demand for the new card is high. Noting that a waiting list was created from the application records, it was announced that applications open to users in the EEA, which includes 27 members of the European Union and three of the four countries that are members of the European Free Trade Association, can be made on the website of Gate.io.