Silicon Valley Bank collapses in second-largest US bank failure in history
Silicon Valley Bank suffered a bank run and capital crisis, leading to its collapse, which is being regarded as the second-largest financial institution failure in US history.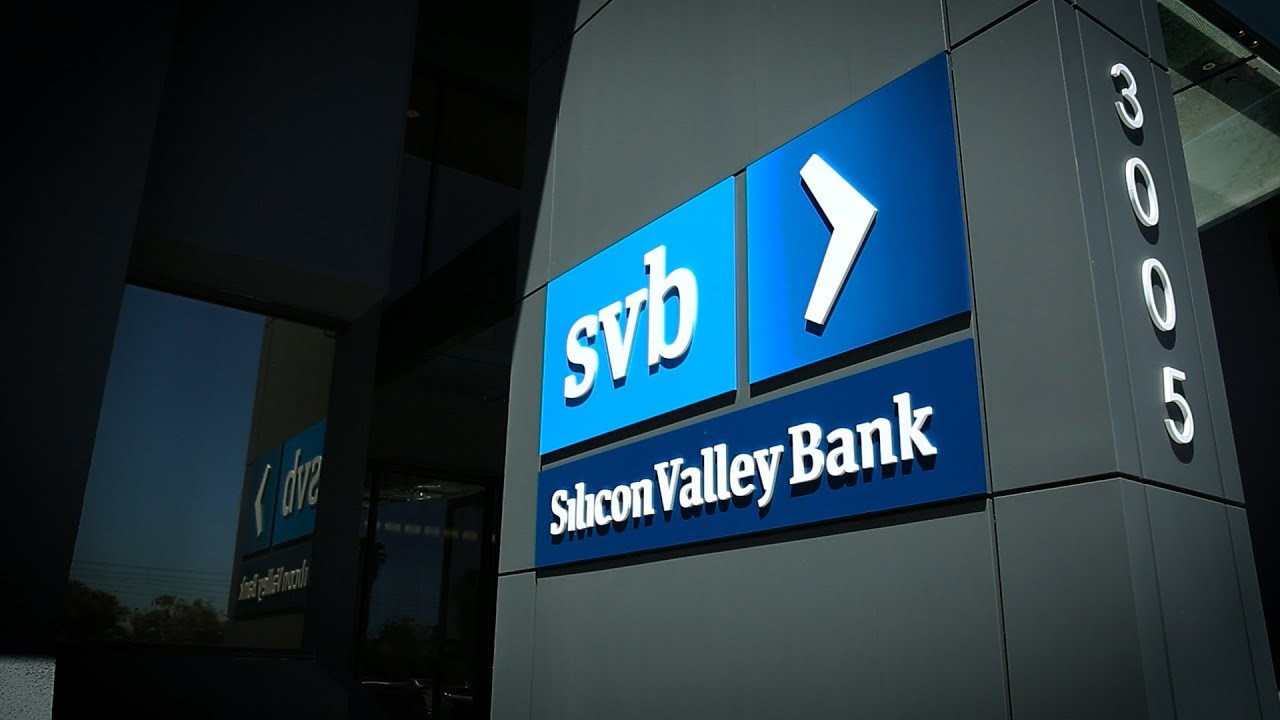 CALIFORNIA, US (TechtUSA) - On Friday, US banking regulators issued an urgent notice stating that California authorities have shut down Silicon Valley Bank, which is one of the largest banks in the country. The regulators further mentioned that the bank's assets have been seized and taken over by the Federal Deposit Insurance Corporation (FDIC).
Silicon Valley Bank, which was headquartered in Santa Clara, California, operated as a commercial bank with a customer base mostly consisting of technology workers, tech startups in Silicon Valley, and venture capital-backed companies in the United States. The bank had 29 offices in the US and also had a presence in several other countries including India, the United Kingdom, Israel, Canada, China, Germany, Hong Kong, Ireland, Denmark, and Sweden.
According to the NBC News, the bank run at Silicon Valley Bank is the biggest bank failure in the US since the 2008 global financial crisis that took place over a decade ago. The intervention from regulators happened soon after SVB's shares were halted on Friday when they fell by as much as 66% in premarket trading.
The Federal Deposit Insurance Corporation (FDIC), which is responsible for handling Silicon Valley Bank's closure, has announced the creation of the Deposit Insurance National Bank of Santa Clara, which now holds the insured deposits from SVB. The FDIC has also stated that SVB's official cheques will continue to clear, and all branches of the bank will reopen on March 13, with insured depositors having full access to their insured deposits by Monday morning.
It's worth noting that the FDIC's standard insurance covers up to $250,000 per depositor, per bank, for each account ownership category. However, it remains unclear how larger accounts or credit lines for companies will be impacted by the bank's closure.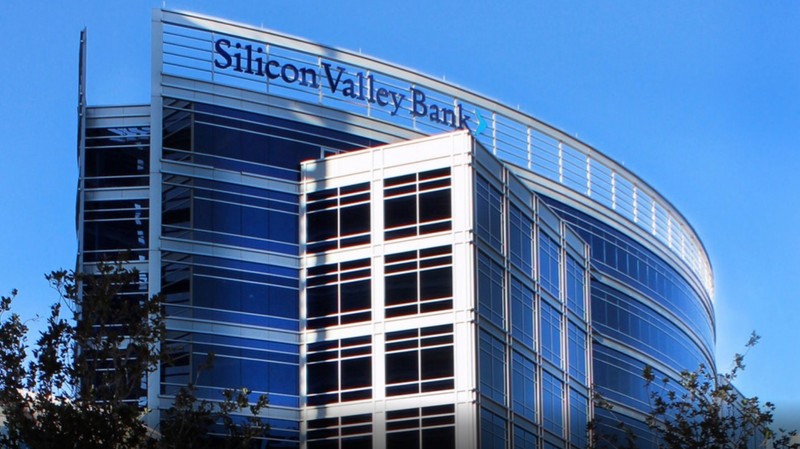 The FDIC has also said that it plans to liquidate SVB's assets and that future dividend payments may be made to uninsured depositors. Uninsured depositors will receive an advanced dividend within the next week, with potential additional dividend payments as the regulator gradually sells SVB's assets.
CNBC has reported that the bank's closure will affect not only deposits but also credit facilities and other forms of financing. The FDIC has advised SVB's loan customers to continue making their payments as usual.
Earlier on Friday, US Treasury Secretary Janet Yellen testified to the House Ways and Means Committee and stated that she was closely monitoring developments at a few banks in the country. Yellen made her comments before the FDIC took over SVB.