Bitcoin and Ethereum have reacted badly to market
Cryptocurrencies have withdrawn from the executives of both macroeconomic and sectoral developments.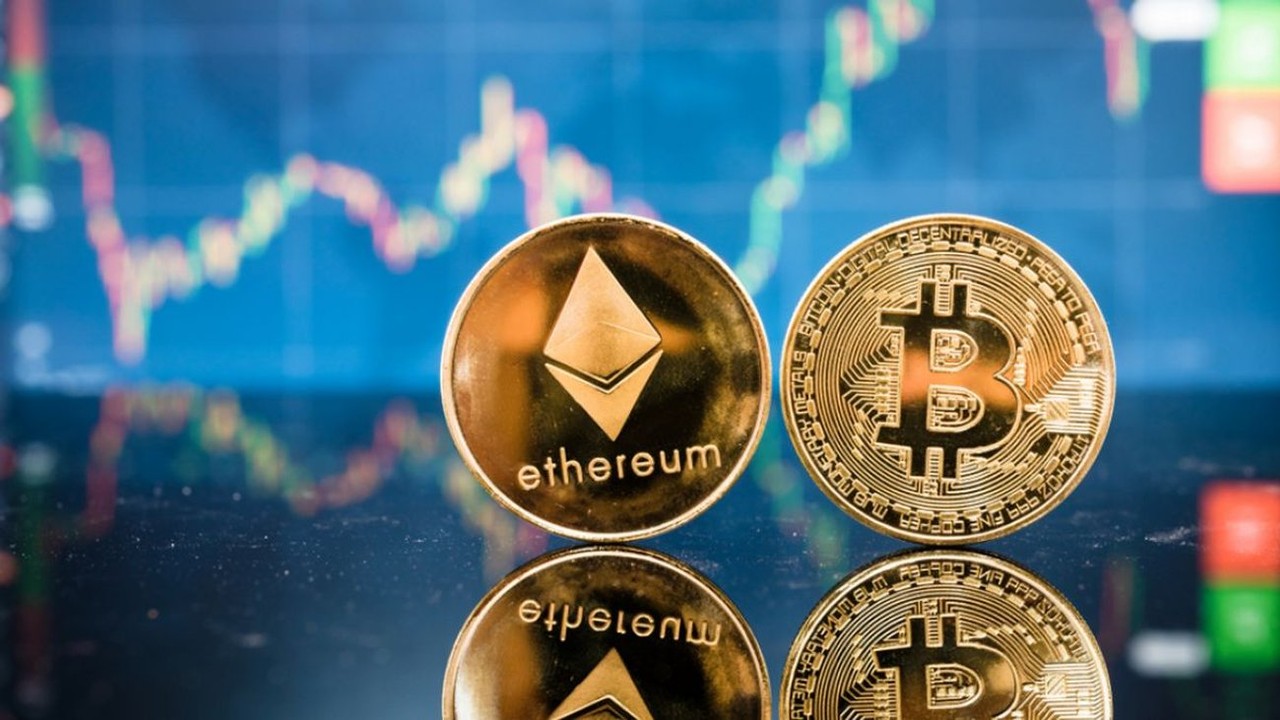 Bitcoin dropped around 10% last night, testing the 19770 levels. Today, we are going through days of intense data and high volatility for Bitcoin, which is priced at $ 19950 in the morning. It continues to move above the 200-day moving average of $19705. It will be important to stay above the critical level of $19705. If this level is broken and persisted, it can be expected that $ 19235 will work as the first support level with a downward movement, followed by the next support level of $ 18925. If there is an upward movement, it will be important to break the $20385 level. If it persists above this level, it may bring a rise to $21535.
Bitcoin and Ethereum have been affected by the market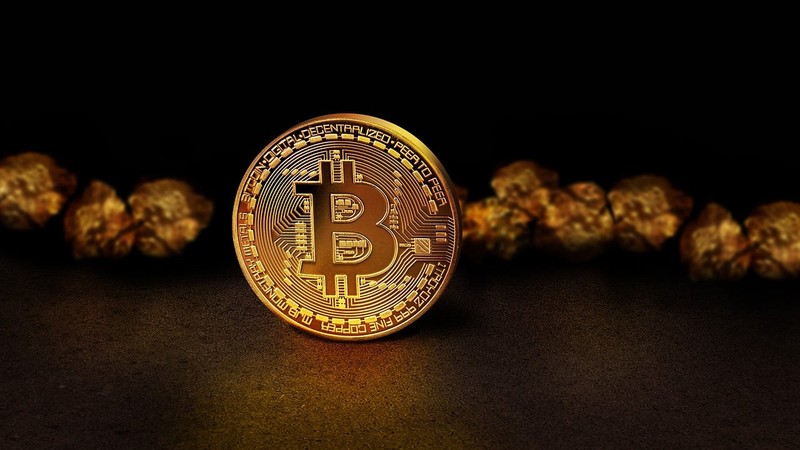 Ethereum dropped around 9%, following the leading cryptocurrency. In the morning today, Ethereum, which is priced at $1415, is moving below the important 200-day moving average level of $1423. In the continuation of the downward movement, $1390 appears as the first support level. If it fails to hold this level, a pullback to $1316 and then $1236 can be seen. In an upward movement, we encounter the resistance level of $ 1423. It will be important for it to show activity above this level. If the $1423 level is broken and sustained above $1491, then $1513 levels can be met.