Where do we stand with Bitcoin and Ethereum now?
Bitcoin and Ethereum are affected by FED's statements. There has been some withdrawals. Here are all the details.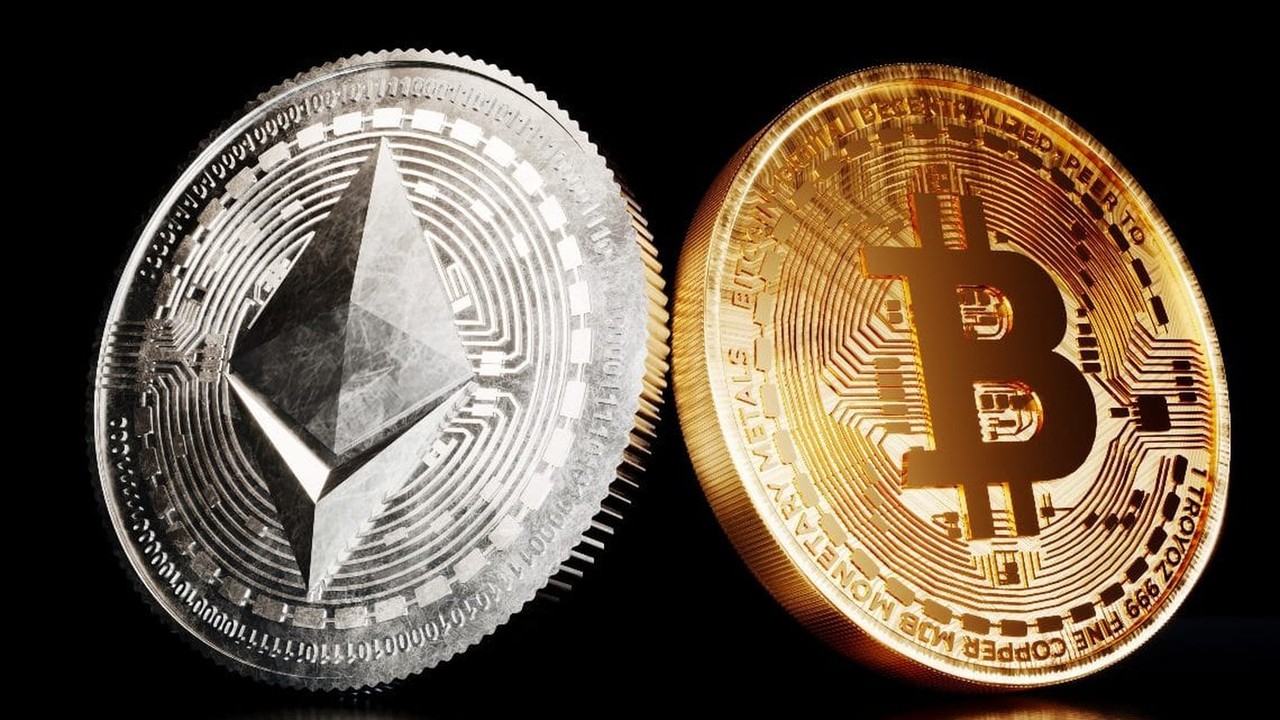 Bitcoin dropped by around 3% after Powell's speech yesterday and is priced at $22020 in the morning today. For Bitcoin, which broke $22315, an important support level as of yesterday, $21850 can be retested in the continuation of the downward movement. If it fails to hold this level, $21530 appears as an important support level. On the upside, the $22315 level is the critical resistance level. For the continuation of the rise, it will be important to break this level and ensure its permanence. Then $22765 can be expected to act as the next resistance level.
FED statements have left an affect on the market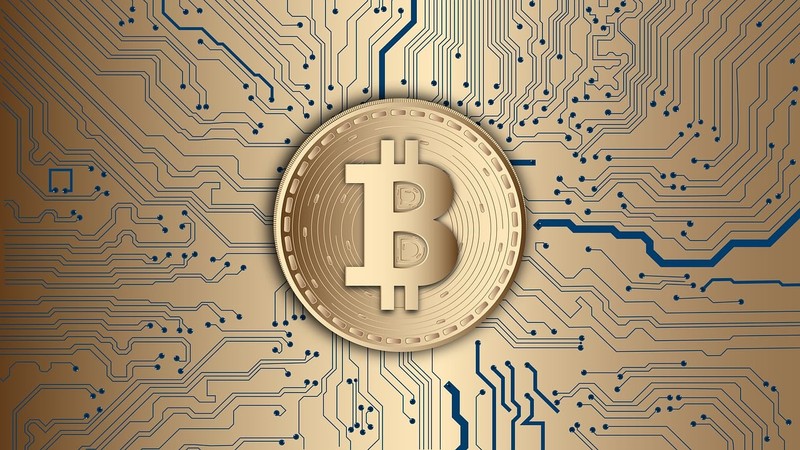 Although Ethereum tested the levels of $ 1536 with the pullback experienced yesterday, it is priced at $ 1554 today with minor recovery. It will be important for Ethereum to make daily closes above the $1560 level in an upside move, having been active on the major falling trend line for 5 days. If it persists, $1575 and then $1597 levels can be expected to act as resistance. In the continuation of the downward movement, the $ 1536 level can be retested. If it hangs below this level, a pullback can be observed to $1523 and then to $1460.