Cryptocurrency market drops to $895 billion
Cryptocurrencies have withdrawn due to both macroeconomic and sectoral developments. The leading cryptocurrency Bitcoin started the day at $ 19770 and Ethereum at $ 1415.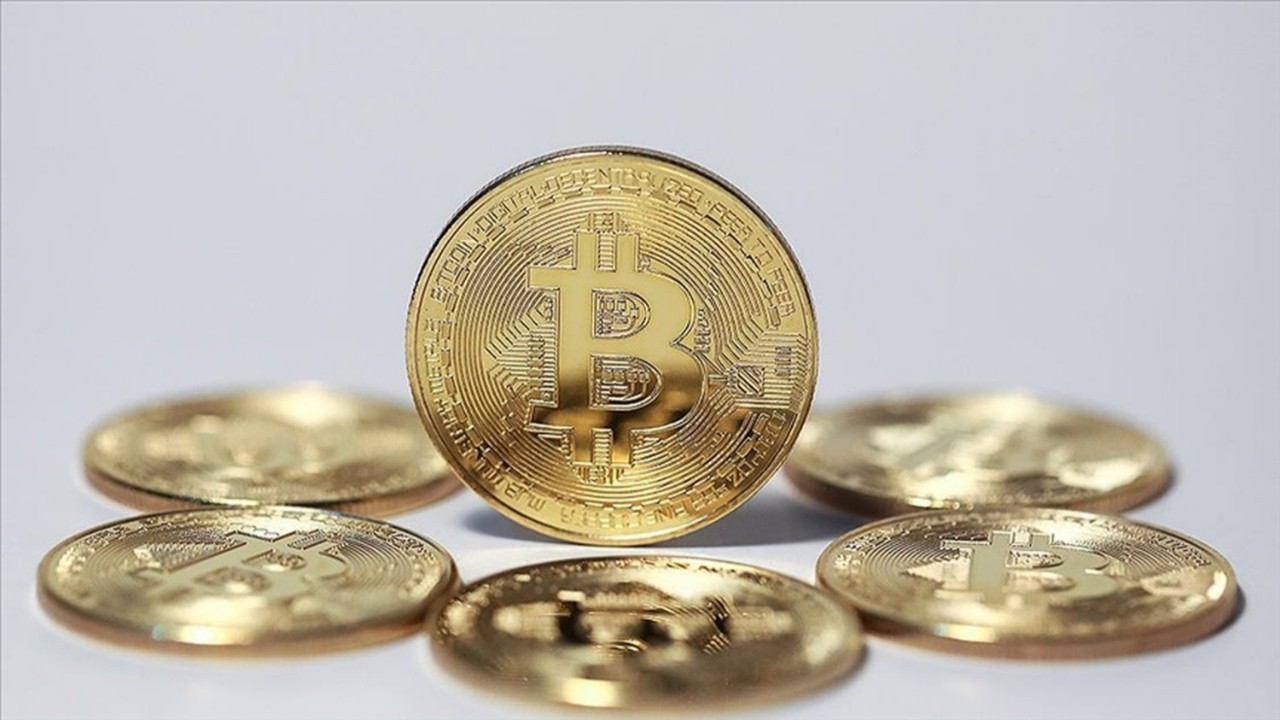 Bitcoin has recently broken two important support levels, with both macroeconomic data and the events developing in the internal dynamics of cryptocurrencies, and saw the $ 19770 levels with a pullback of around 10%. Today, in the morning hours, Etheruem is priced at $ 1415, following Bitcoin. Altcoins start the day with pullbacks of around 5%-10%, following the leading cryptocurrencies. The total value of the crypto money market is volatile below $ 1 trillion, with a pullback of around 5%, at $ 895 billion. While the pullbacks continue, ASR stands out as the most rising crypto money in Bitay with 6% gain today.
Bitcoin market has not been going stable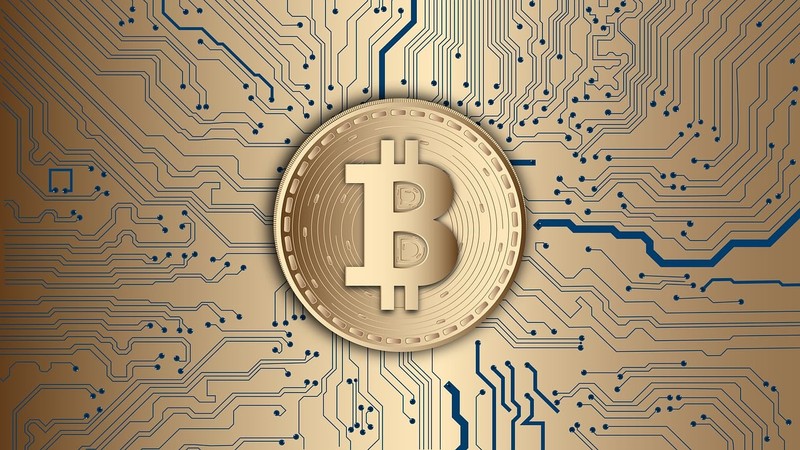 Unemployment benefits applications data announced yesterday came above expectations and previous data such as ADP Non-Farm Employment Change data. These data, which came before the Non-Farm Employment figures to be announced today, continued to support the strong outlook of the labor market and the expectations that the FED could continue to increase interest rates. In the light of these data, S&P500 and Nasdaq closed with a decrease of around 2% yesterday.
In addition, the news in the crypto money market caused more sharp pullbacks in cryptos. New Yok Financial Regulator sued the Kucoin exchange. He also treated Ethereum, Luna and UST as securities in his lawsuit. However, Silvergate Capital announced that the crypto bank Silvergate, which was on the verge of bankruptcy, would be terminated, also supported the withdrawals. The Non-Farm Employment data, which will come from the USA at 16:30 today, is a data that will increase the volatility even more if it comes above the expectations.