Cryptocurrencies start the week by recovering
After a very active weekend, the crypto money market started the new day by taking back what it gave in the last week. Bitcoin finds buyers at $22,300 and Ethereum at $1,600.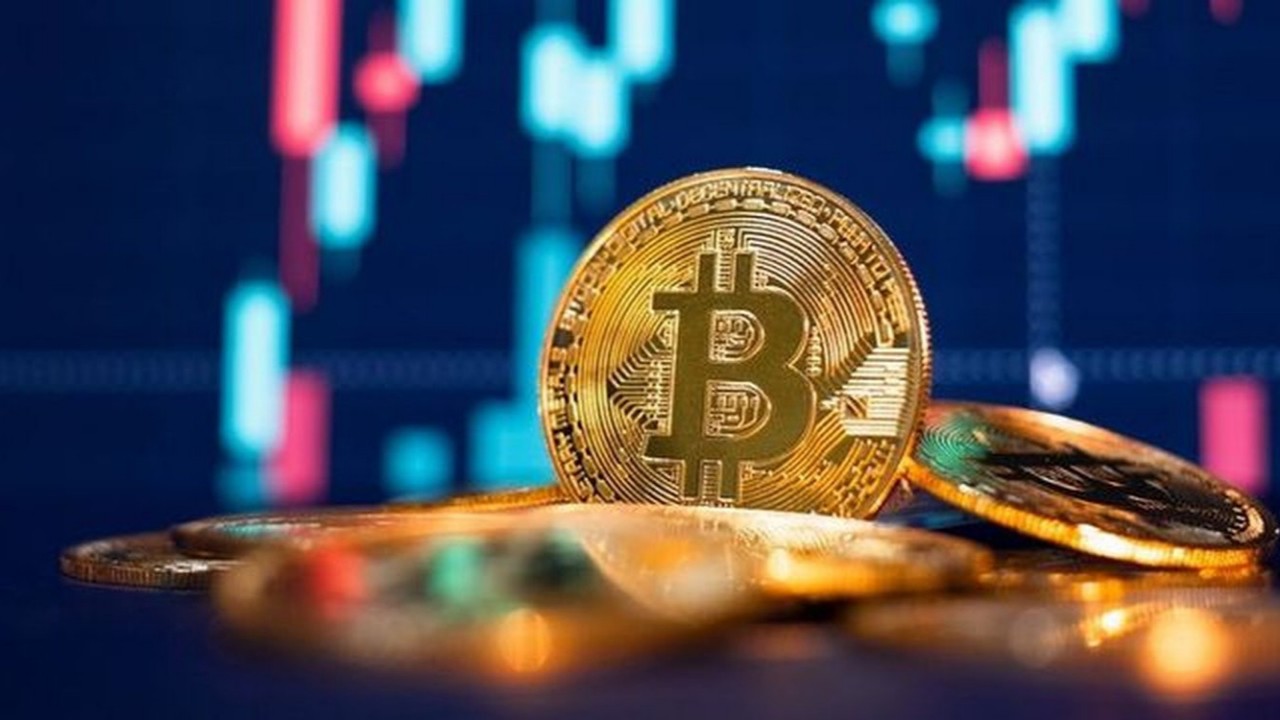 After Bitcoin slumped to the $19,550 level last week, payment technology company Circle announced that its assets were located in the bankrupt Silicon Valley Bank. After the announcement, USDC, the stablecoin of Circle, lost $1 stable over the weekend. The Circle CEO's announcement that his assets are safe caused a recovery in cryptos, and Bitcoin started the first day of the new week with an increase of around 13%, priced above the $22,300 level. Ethereum also follows Bitcoin and finds buyers at $ 1,600. The total value of the crypto market, which received back what it gave in a week, is just under $ 1 trillion, showing activity at the level of $ 995 billion. Bitcoin's dominance is 43.7%, while Ethereum's dominance is 19.8%. After the rises, SNX, RIF, MKR and ACH stand out as the most rising crypto money in Bitay with double-digit gains.
Cryptocurrencies start the week on a good note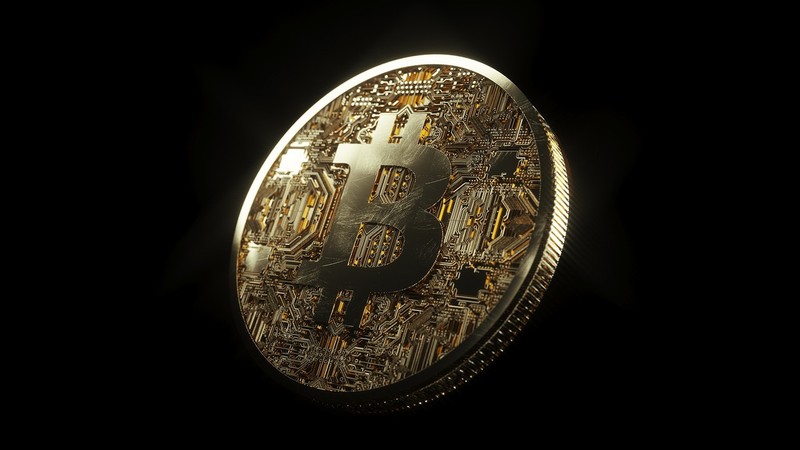 On Friday, the unemployment rate in the USA was announced as 3.6%, above the market expectation of 3.4%. In addition, non-agricultural employment data was realized as 311 thousand people, against the expectation of 205 thousand. The strong employment data created expectations that it can maintain this course in the fight against inflation. Although the incoming data caused sales in the US stock market, the news in the main focus of the market was the bankruptcy of one of the largest banks in the USA, Silicon Valley Bank (SVB). With the effects of data and news flows, withdrawals of around 1.5% were seen in SP&500 and Nasdaq, the crypto money that reacted to the news at the first time recovered quickly.