The banking crisis also affected cryptocurrencies
The markets have been focused on the spread of the banking sector crises, which started in America for a few days, to Europe.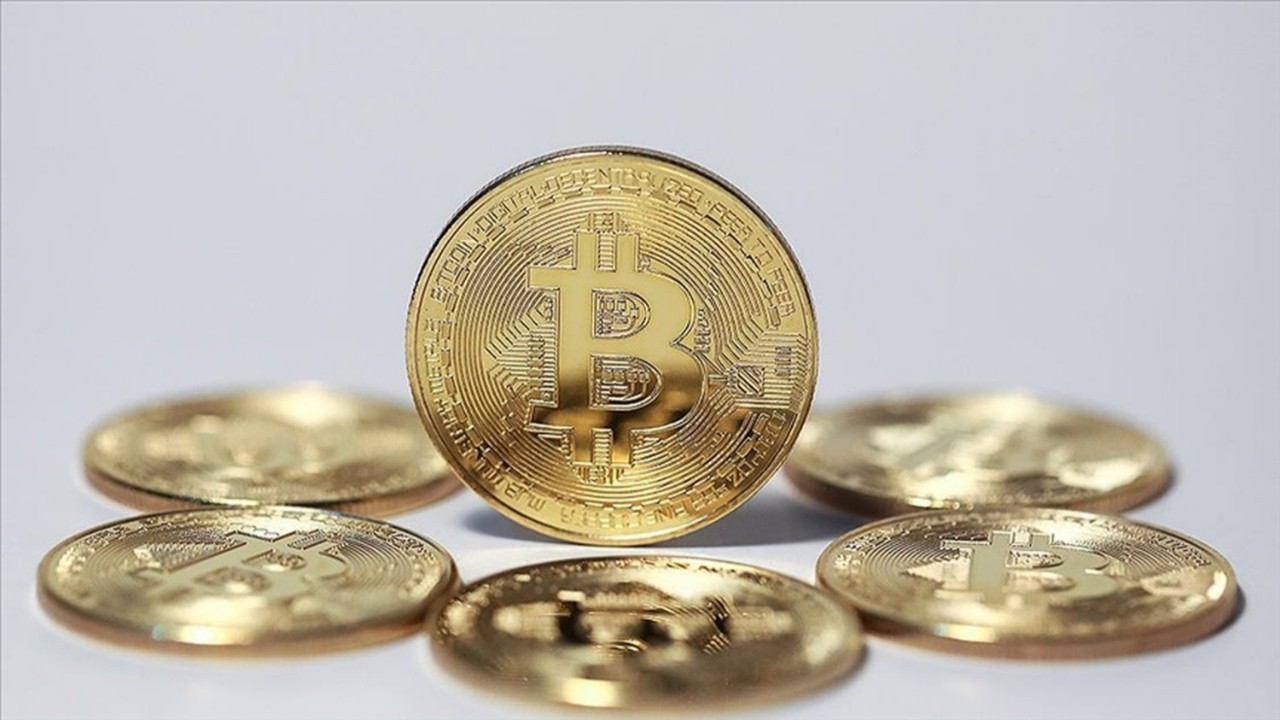 PPI data from the US came in at -0.1% monthly, against the expectation of 0.3%, increasing expectations that the FED will tighten less at its meeting next week. The banking crisis that started in America and spread to Europe announced that Credit Suisse, the giant bank of Switzerland, had a loss of 7.3 billion Swiss francs, or 8 billion dollars, according to the financial and operational results of 2022. The incoming data and news caused selling pressure in the US stock markets, and developments in parallel with the global markets created rapid selling pressure after the rise in cryptos.
The S&P500 ended the day with -0.7% and the Nasdaq 0.1%. In the Euro Zone, stronger pullbacks were seen with the news of Credit Suisse. After the rises in the crypto market, there were pullbacks of around 5%. Although Bitcoin has risen to the level of $ 25,250, which it has tested many times, it is moving around $ 24,460 this morning, while Ethereum is also finding buyers at $ 1,650. In altcoins, on the other hand, a horizontal positive trend dominates.
The total value of the crypto market has increased by 2% and is moving at the level of $1.04 trillion above the psychological resistance of $1 trillion. Bitcoin's dominance continues to rise, with 45.6% and Ethereum dominance at 19.4%. Today, ARPA and MASK stand out as the most rising cryptocurrencies in Bitay with double-digit earnings.
On the radar of global markets today, at 15:30 CET, there will be the data on applications for unemployment benefits coming from the USA, and then there is the interest rate decision to be announced by the ECB at 16:15 CEST. The market expectation is that there will be an increase of 50 basis points. Lagarde's speech will also be watched closely today.
Bitcoin technical analysis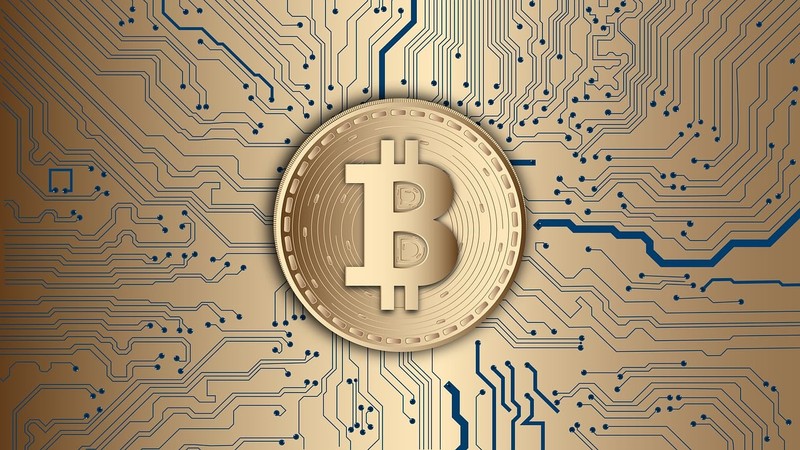 Bitcoin is priced at $24,460 in the morning after getting rejected from $ 25,250, which it tested many times after yesterday's PPI inflation data.
Looking at the daily chart, it will be critical for Bitcoin, which is in the ascending channel and above the important support level of $23,950, which continues to support its positive activity, to make daily closes above the $24.885 level, which is the middle band of the channel, in the upward movement. Then it can be expected to retest the repeatedly tested $25,250 and $26.385 levels.
On the downside, it can be expected to hold on to the important and first support level of $23,950. If this level is broken and sustained, then $23,170 level can be met and then $22.895 levels can be met.