Cryptocurrency makes its investors happy: Rising time for these coins
Bitcoin, $ 24,750 in crypto money markets moving with the global markets; Ethereum is also priced at $1,700. The total market capitalization of cryptocurrencies continues to fluctuate around $1 trillion.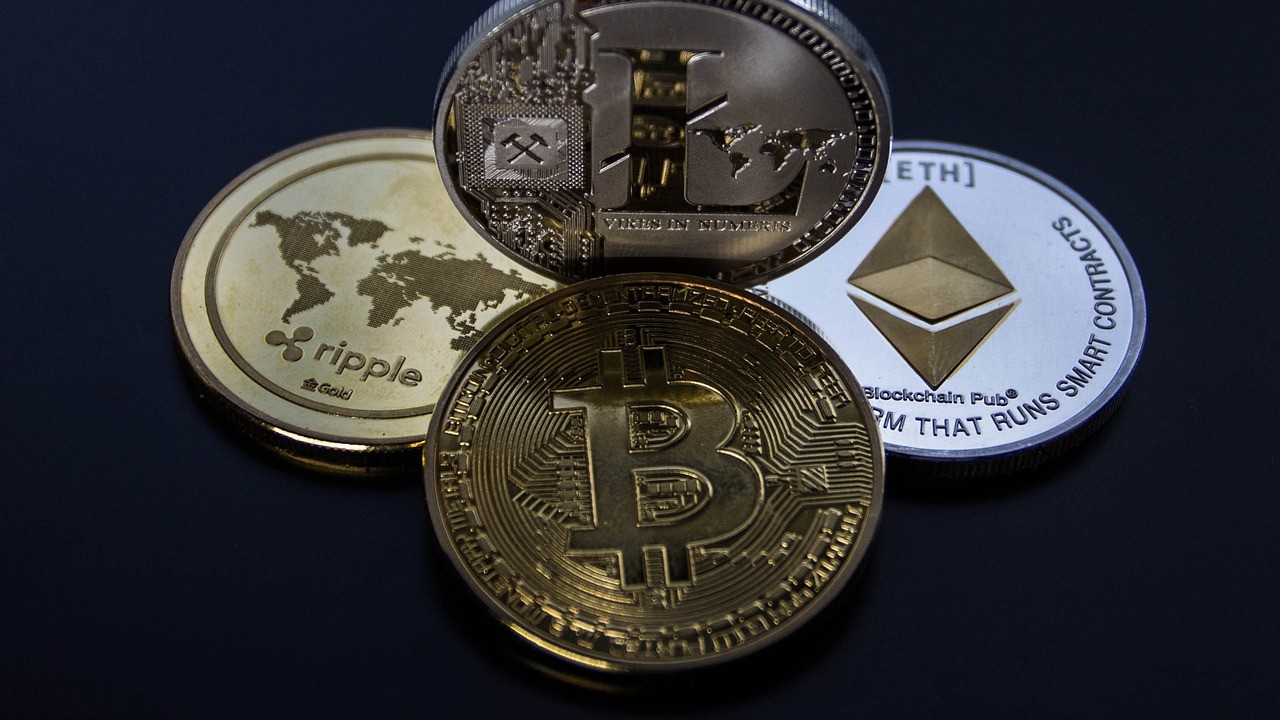 The US inflation data, which the markets were looking forward to yesterday, came in line with the expectations and decreased from 6.4% to 6% annually. The incoming data strengthened the expectations that the Fed may slow down the rate of increase in interest rates in the upcoming meetings, together with the bankruptcies experienced in the recent days. While positive openings were seen in the US stock markets with the increase in the risk appetite of the expectations, there were rapid rises in the crypto money market.
Cryptocurrencies have been going well in the new year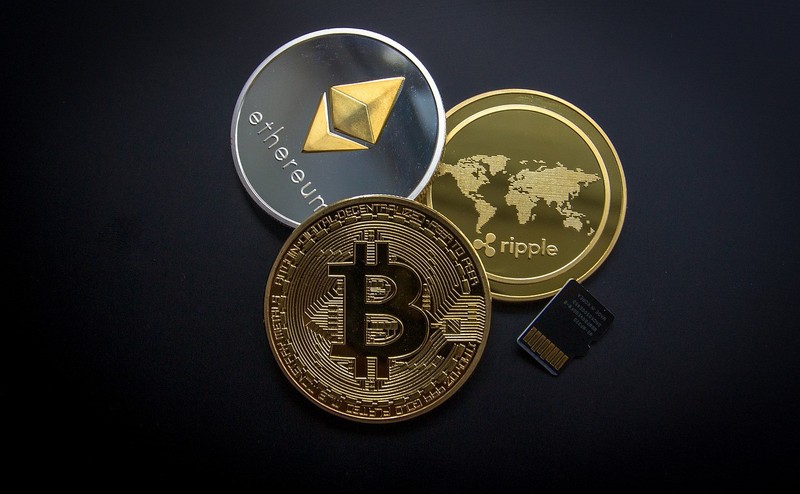 While Bitcoin experienced a rise to the level of $ 26,385, which was the level it last saw 9 months ago, levels of $ 1,780 were seen in Ethereum. Due to the tension between the US-Russia warplanes in the evening, withdrawals were observed in the US stock markets, and it caused a hard selling pressure, especially in cryptos. While Bitcoin is priced at $ 24,750 as of the morning, Ethereum finds buyers at $ 1,700. Altcoins, on the other hand, have a horizontal positive trend.
After the inflation data, the total value of the crypto market continues to move above $ 1 trillion, which is the psychological resistance. Bitcoin's dominance is 45.1%, while Ethereum's dominance is 19.6%. After the rises, today IMX, RIF, DUSK and DF stand out as the most rising crypto money in Bitay with double-digit gains.
The US PPI inflation data, which will be announced at 15:30 today, is expected to be 0.3% monthly. Pre-data futures indices have a mixed course.