Bitcoin finds buyers at $ 24,300 in the new day
Bitcoin in cryptocurrencies that started the week with a rise, $ 24,300 in the new day; Ethereum is also trading at the $1700 level. The most important event of the day is the February inflation data to be announced in the USA. The eyes and ears of the markets are on this data.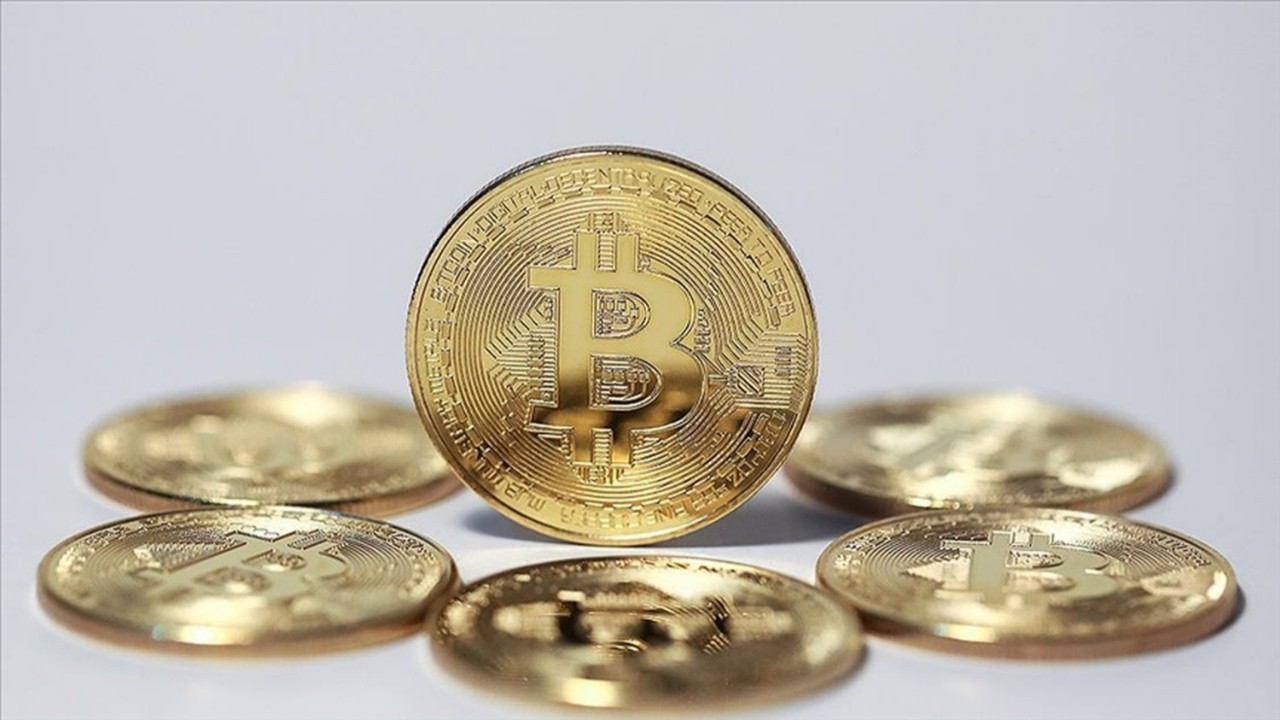 After the bankruptcies in the USA, the pressure in the stock markets continued yesterday. US President Biden announced that measures will be taken to prevent the repetition of the banking crises experienced in 2008 and that the assets in banks will be protected. After this announcement, the stock markets made small recoveries and closed horizontally. Along with the ongoing bank crises, the outflows in the US stock markets have had a positive impact on the crypto market. As of yesterday, Bitcoin has increased by around 13% and tested the $24820 levels. It is priced around $24300 this morning. Ethereum is also following Bitcoin, with an 8% increase, finding buyers at the level of $ 1700. Altcoins, on the other hand, were recovering around 5%.
Bitcoin has been going up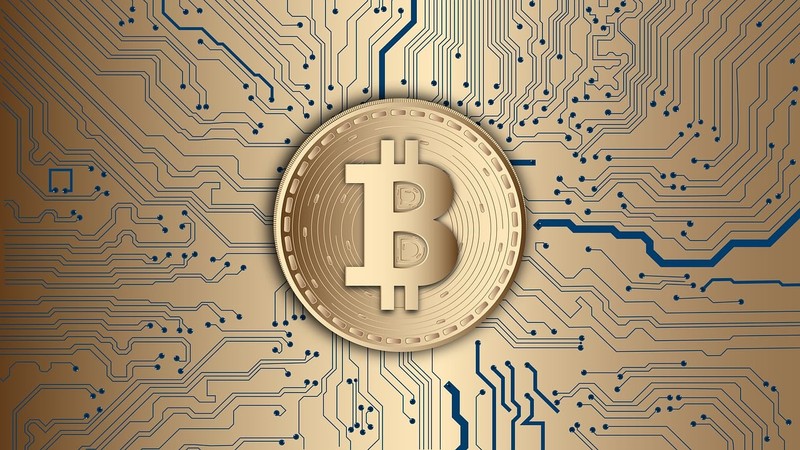 With this rise of Bitcoin, which has recovered around 20% retracements in a month, the total value of the crypto market is moving above 1 trillion dollars, which is the psychological resistance. The dominance of Bitcoin is 45% and the dominance of Ethereum is 19.6%. After the rises, LOOM is in the first place with an increase of 80% today, while HT, KEY and RIF stand out as the most rising crypto money in Bitay with double-digit gains.
The US inflation data, which will be released today at 15:30 CET, is expected to decline from 6.4% to 6% annually. After the recent bank failures in the markets, the expectation is that the Fed will reduce interest rate increases. However, inflation data, which is one of the data that Powell frequently mentioned in his previous speeches, will be very important for the interest rate decision. Market expectations are expected to be clarified after the data. We expect the volatility in the markets to increase again on this day when the data will be released.