Huge trading festival from Bybit: $700,000 prize pool awaits traders
Bybit, the third most visited cryptocurrency exchange in the world, announced its first Combined Trading Festival. All investors at Bybit are invited to this event, which has a total of $ 700,000 in prizes.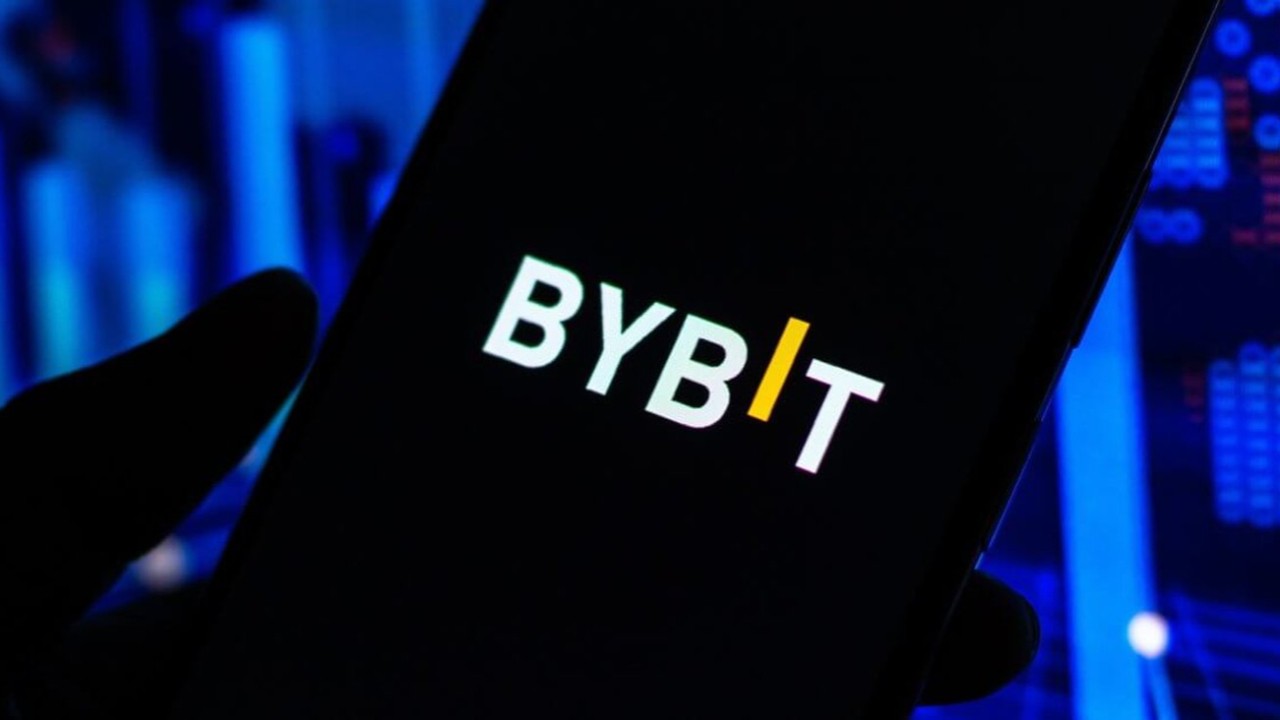 In addition to providing a unique trading experience, the competition will also allow traders to optimize their trading using Bybit's new Unified Trading Account (UTA) product. Thanks to UTA, investors can now easily manage their positions in Spot and Futures from a single account. During the competition, traders will be ranked based on their total trading volume over the two-week timeframe.
The competition, which started on March 8, will be open to investors until March 25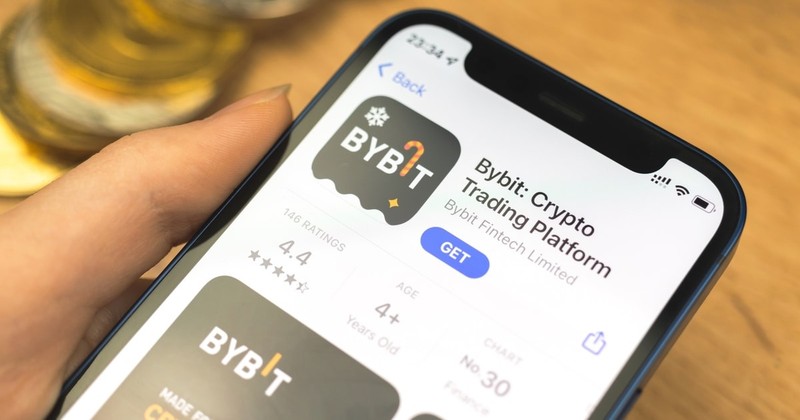 Thanks to the deep liquidity it offers and the trading engine that performs transactions in a blink of an eye, Bybit has managed to rank 2nd in both time and futures transactions many times this year with a daily trading volume of tens of billions of dollars. Reaching 14.6% market share, it took its own record to the next level.
The gates of the event within the scope of the festival are for all investors who want to trade in futures (USDC and USDT contracts) whether they want to be in the spot (except USDC/USDT, BUSD/USDT, DAI/USDT, WBTC/BTC and all USDC pairs in Spot). wide open. To qualify for the reward, traders must reach a total trading volume of at least $1,000 over the course of two weeks. Another prize pool of 50,000 USDC awaits investors who upgrade to UTA and reach at least $10,000 in futures trading volume.
The higher the trading volumes of the investors, the higher they can put their names in the leaderboard. Therefore, more prizes are unlocked. The prize pool of this competition includes both ranking prizes and a random prize draw for the participants who best meet certain criteria. So, traders have a chance to win more than one prize.
Bybit's unique UTA product is optimized to offer a seamless and strategic trading experience and responds to all the needs of investors. It allows investors to trade on instruments such as Spot, Timed, Futures and Options from a single account. Offering a clear and comprehensive view of the risk and margin situations between positions, Bybit's UTA ​​product supports more than 60 assets for cross-margin transactions. In addition, it makes it possible to use even unrealized profits to open new positions, thanks to the highest level of flexibility and capital efficiency in the industry.