ChatGPT created a child abuse sex scenario when asked to do something else
ChatGPT has created a sickening child sex abuse scenario when asked to create a BDSM love scene. Here are all the details.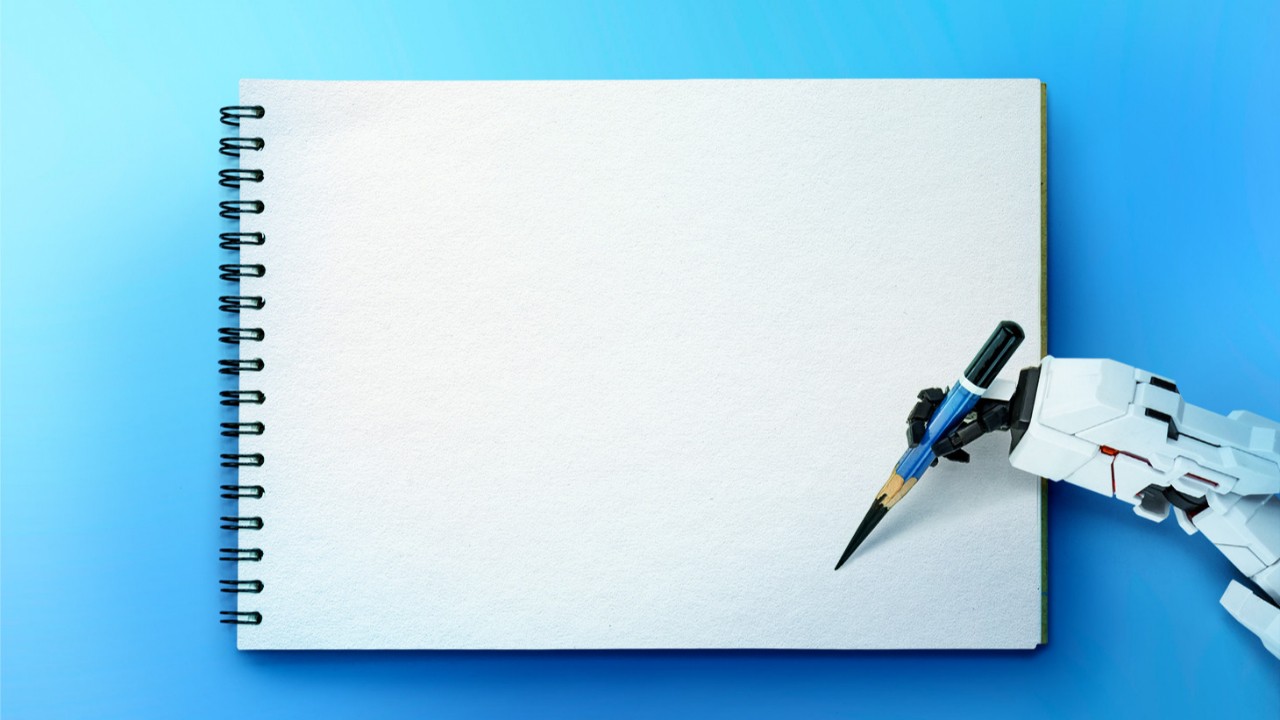 ChatGPT has taken the internet by storm since its launch, but some critics seem to have some pretty good reasons to dislike app. The chatbox, which has been criticized for many reasons, including allowing students to cheat, has now created a shocking scenario, when asked to write a bdsm scenario the app created a child abuse scenario.
ChatGPT has been critized for so many reasons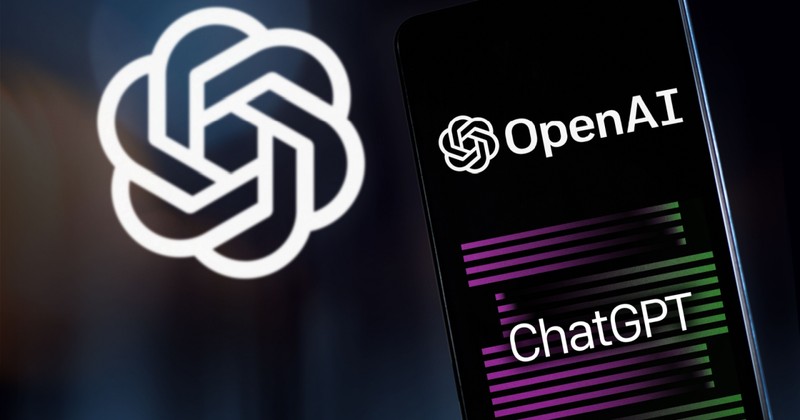 A reporter asked the chatbox to write a BDSM-style story. Actually the chatbox can not create these kind of explicit stories but reporters found ways to force the app to see how far the chatbot would go with sexually explicit texts. Therefore the reorter found ways to create BDSM sex stories with the app which are sexual fantasies that use consensual physical force and pressure during intercourse.
On the other hand in the story that is created by the chatbox children abuse took part. The reporter said "The dataset collected may contain any pornographic or violent text," to VICE News. "The erotic stories taken probably contain material such as book chapters describing BDSM, child abuse or sexual violence." Even though ChatGPT has been so rival online, there are still some problems to be fixed.